In 2009 I entered my first competition, The Best Sommelier of Sweden. To much surprise (myself more than anyone), I finished in second place. I was immediately hooked. More than anything, I loved the fact that I was forced to find weak points in my game and improving on them. My runner-up place allowed me to enter the Best Sommelier in the Nordic Countries which I won later that same year. I came back to take the Swedish title the next year, and for the first time got to try my luck on international scene, but it would take three years of intense study for me to win the title of Best Sommelier of Europe (2013).
---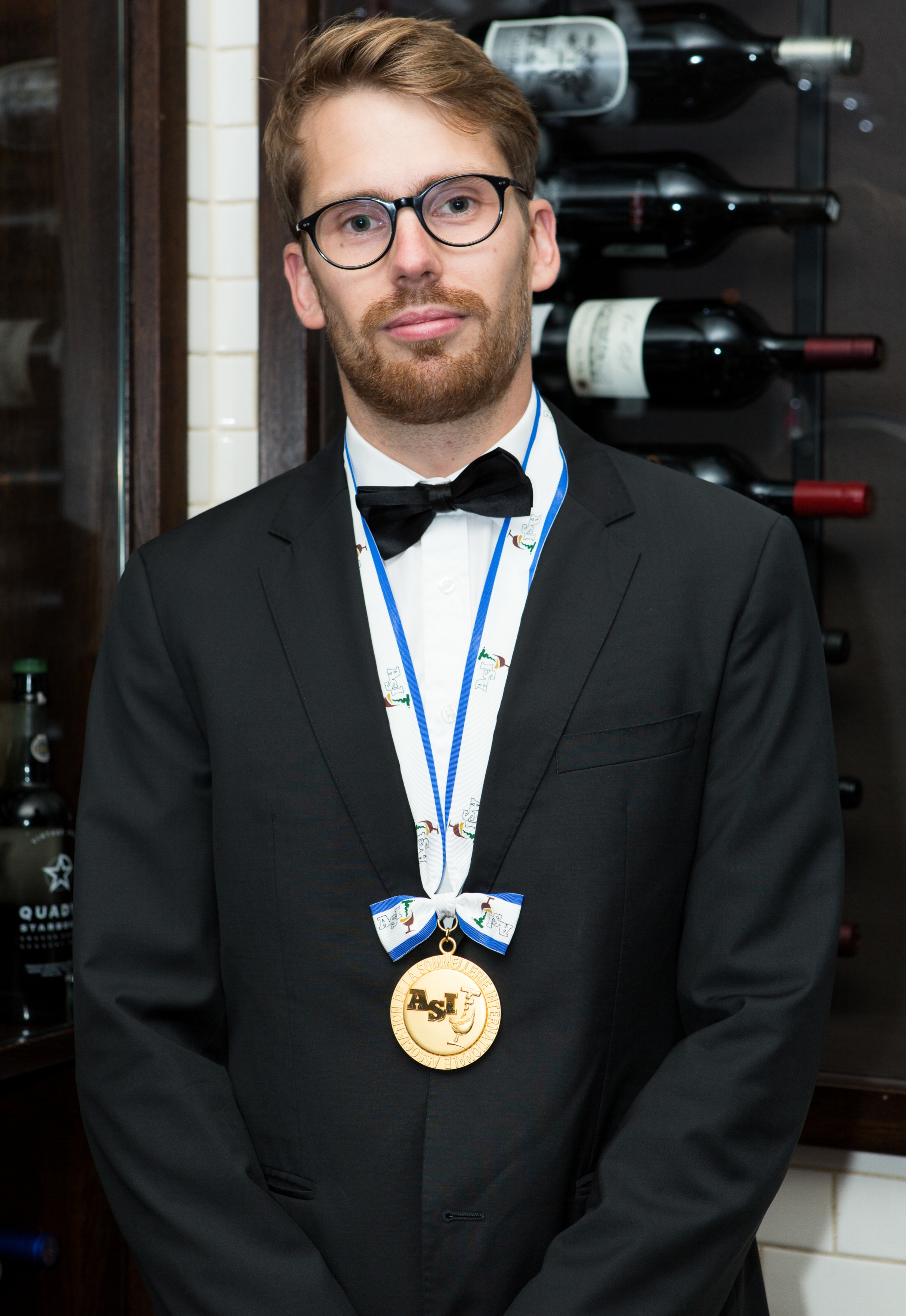 ---
Nearing thirty years of age, my job had evolved quickly and I had gone from being a floor sommelier to wine director for an ambitious group of almost a dozen establishments. As great as that experience was, I found myself office bound, spending more time with spreadsheets than on the floor with the guests and the bottles. I decided it was time for a change of scenery again. A group of winemaker and sommelier friends on a gastronomical tour of Scandinavia convinced me: Go to New York! The decision was fairly spontaneous, but I felt a real connection with my newfound friends. I moved a few months later to join the team at Charlie Bird, a great restaurant that combines great, casual food with bumping 90's hiphop. Just my kind of place. Oh yeah, there's an incredible wine program too.
---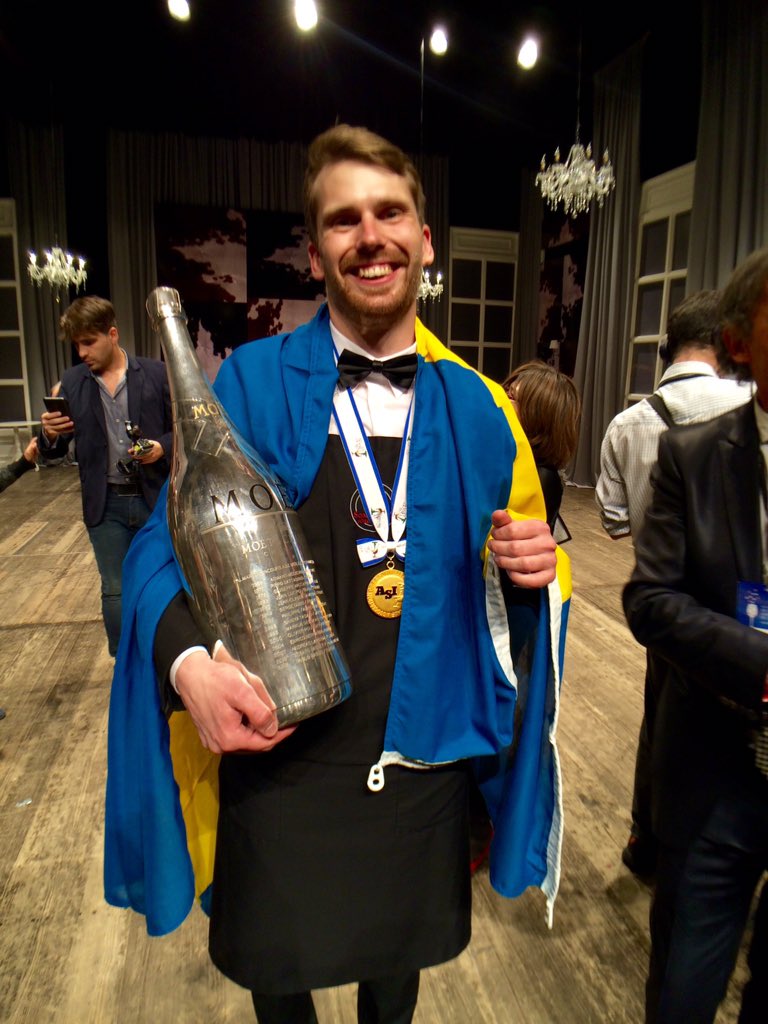 ---
Seven years after my first competition, I went to Argentina in April 2016 to compete with 60 other sommeliers (including several with fancy Two Letter titles) all the best in their respective countries, to win the title Best Sommelier in the World. This competition is only held every three years and since its inception in 1969 there had only been 14 who have claimed the title. After four days of grueling tests of our knowledge, service and blind tasting skills, ending with a final in front of a live audience and live streamed to the world, I became the 15th ever to earn the title The Best Sommelier of the World.
---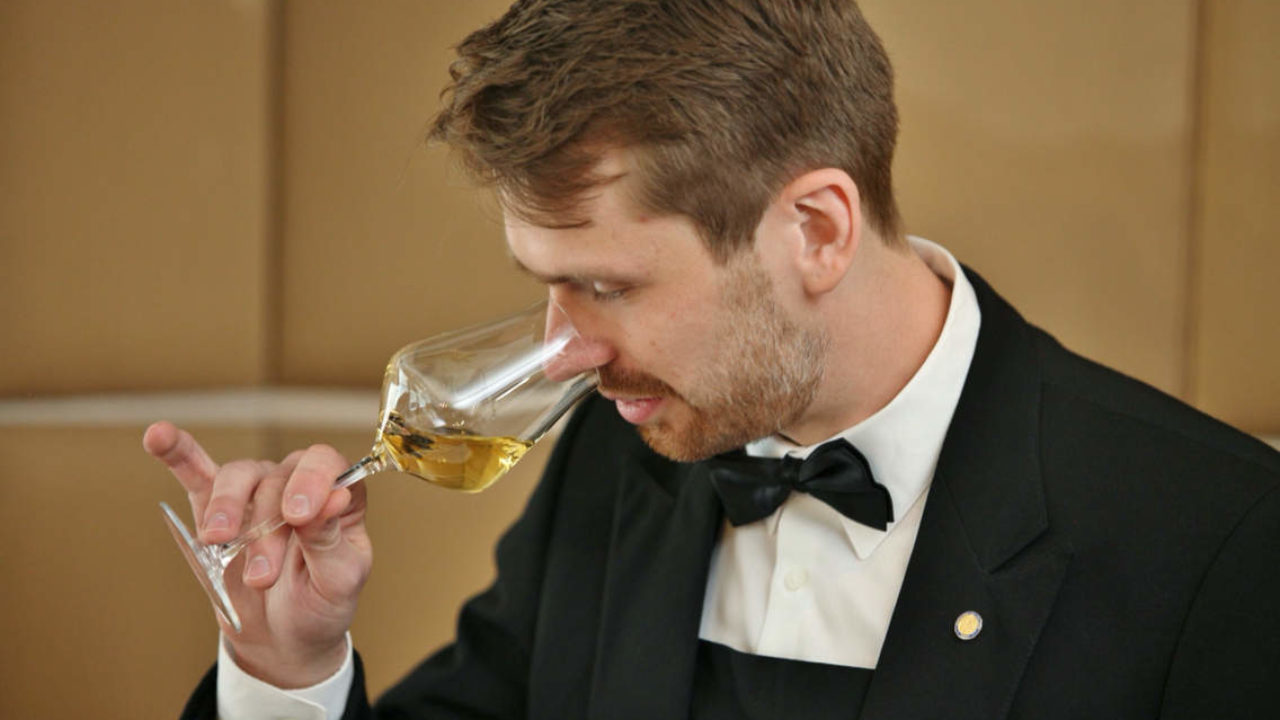 ---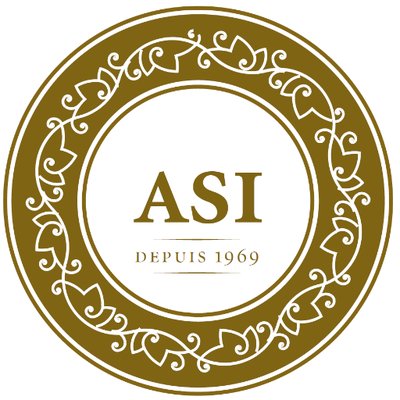 The Association de la Sommellerie Internationale, a non-profit making organization, was founded in Reims (France) on the 3 – 4 June 1969, and has the following aims: 1. To bring together the national sommelier associations (just one member association per country) and to promote their founding where they do not yet exist. 2) To co-ordinate actions aimed at developing and advancing the profession by various means (training courses, etc.) 3) To enhance the sommelier's profession and educate consumers. 4)To defend the ethics of the profession
ASI participates in all events related to wine, spirits and other drinks, and is able to take any action directly or indirectly aimed at its objectives defined above. To lear more about ASI please visit the ASI official website