Paolo Basso is an Italian-Swiss sommelier and one of the six sommeliers in the world who has won the titles "Best Sommelier of Europe" in 2010 in Strasbourg and "Best Sommelier of the World" in 2013 in Tokyo. In 2018, he was awarded the Doctorate Honoris Causa for his commitment to teaching wine.
---
---
After his classical career in restaurants, his passion for wine led him to extend his professional horizon by lecturing about food and wine in events and colleges such as Glion Institute of Higher Education and Changins Wine School. He is also a consultant for wine selections and collaborates in promoting Swiss wines with the organization Swiss Wine Promotion.
---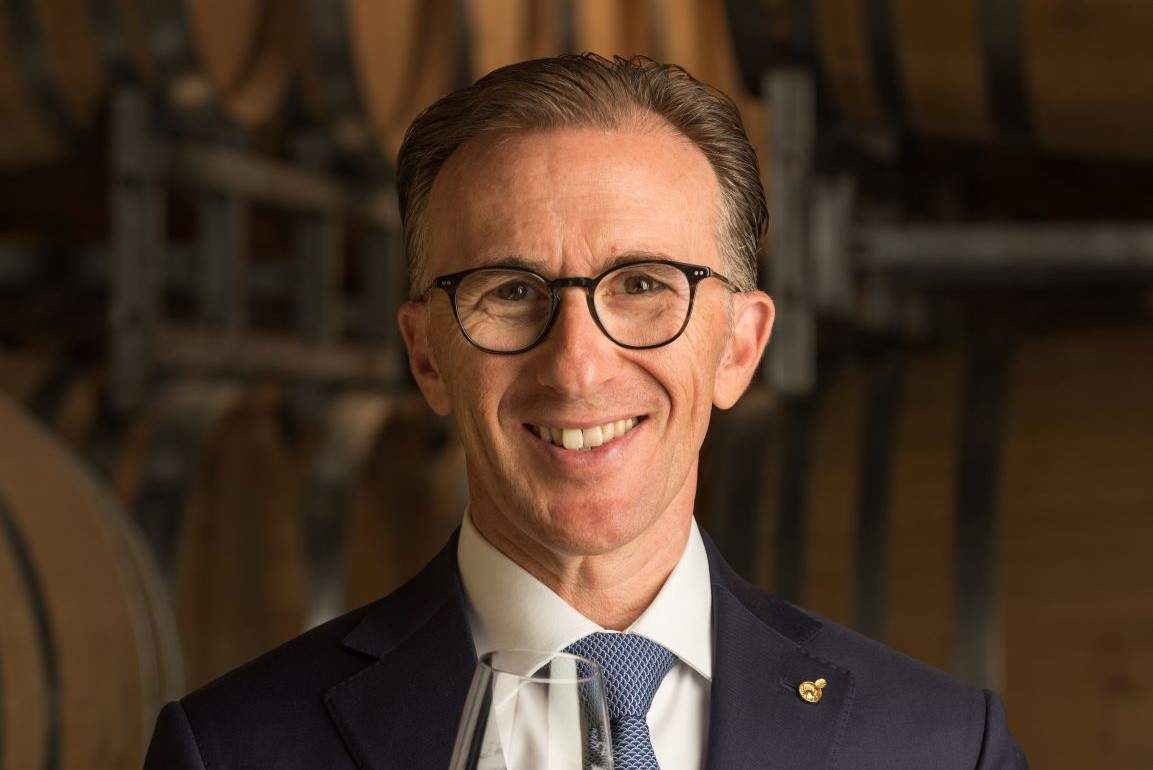 ---
He is a member of the jury in various tasting competitions and he regularly collaborates with several professional magazines such as Sommeliers International and Civiltà del Bere (ITA). He is also a member of the technical committee of the "Association de la Sommellerie Internationale " (ASI), the organization in charge of the international sommelier contest.
---
---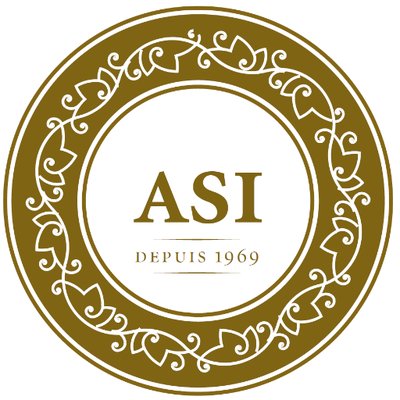 The Association de la Sommellerie Internationale, a non-profit making organization, was founded in Reims (France) on the 3 – 4 June 1969, and has the following aims: 1. To bring together the national sommelier associations (just one member association per country) and to promote their founding where they do not yet exist. 2) To co-ordinate actions aimed at developing and advancing the profession by various means (training courses, etc.) 3) To enhance the sommelier's profession and educate consumers. 4)To defend the ethics of the profession
ASI participates in all events related to wine, spirits and other drinks, and is able to take any action directly or indirectly aimed at its objectives defined above. To lear more about ASI please visit the ASI official website