Prosecco is an Italian DOC or DOCG white wine produced in a large area spanning nine provinces in the Veneto and Friuli Venezia Giulia regions, and named after the village of Prosecco. It is made from the Prosecco grape (renamed Glera in 2009 within the European Union) but denomination rules allow up to 15% of the wine to be other permitted varieties. Prosecco is almost always made in sparkling or semi-sparkling style (spumante and frizzante, respectively), but a still wine (tranquillo) is also permitted. Within the larger designation are two small DOCG areas, Conegliano Valdobbiadene Prosecco in the hills between the towns of Conegliano and Valdobbiadene, and Asolo Prosecco around the nearby town of Asolo. Prosecco Superiore is always spumante and comes only from these DOCG areas.In 2019, Le Colline del Prosecco di Conegliano e Valdobbiadene became an UNESCO World Heritage Site, in large part due to the region's role in the production of Prosecco.Since 2020 it is allowed by the DOC code of practice to produce and sell a new type of Prosecco in the Rosè version. This has to be obtained from a blend of Glera grapes with Pinot Noir.
---
---
Unlike Champagne and Franciacorta DOCG, Prosecco is usually produced using the alternative Charmat–Martinotti method, in which the secondary fermentation takes place in large stainless steel tanks rather than in each individual bottle,making the wine less expensive to produce, and the minimum production time is 30 days. Higher quality Prosecco using this method will ferment the wine over a longer period, up to around 9 months (Charmat Lungo). Nevertheless, the production rules for both the DOCG's also allow the use of the traditional method of secondary fermentation in the bottle, known in Italy as Metodo Classico. DOC and DOCG rules allow up to 15% of Prosecco wine to be a blend of Verdiso, Bianchetta Trevigiana, Perera, Chardonnay, Pinot Bianco, Pinot Grigio, or Pinot Noir (vinified white).Approximately 150 million bottles of Prosecco were produced in 2008. Since then, huge growth means this figure is now approaching 600 million bottles in 2018. Since the 2000s, Glera grapes are cultivated and wine produced in other countries including Brazil, Romania, Argentina, and Australia.In the region of Conegliano and Valdobbiadene DOCG, there are more than 150 producers, and together they form the Consortium for the Protection of Prosecco from Conegliano and Valdobbiadene (Consorzio per la Tutela del Prosecco di Conegliano e Valdobbiadene). Asolo DOCG has its own Consorzio, with 94 producers.
---
---
Most Prosecco, whether DOC or DOCG, is made as Spumante sparkling wine or Frizzante (semi-sparkling). Prosecco DOC Spumante is the most famous and popular variety, with longer-lasting bubbles. Prosecco DOC Frizzante has less lingering bubbles. A small proportion is made as Tranquillo (still wine), with no bubbles. Tranquillo amounts to only about five per cent of production, and this wine is rarely exported.Depending on their sweetness, in accordance with the EU Sweetness of wine Regulations for Terms used to indicate sweetness of sparkling wine, Proseccos are labelled "Brut" (up to 12 grams per litre of residual sugar), "Extra Dry" (12–17 g/l) or "Dry" (17–32 g/l).Extra-Dry has been the dominant style made, but the amount of Brut is now increasing.Glera grapes made in a Prosecco style outside the DOC/DOCG has a non-protected designation, such as "IGT Veneto", are generally cheaper and of more variable quality and cannot be called Prosecco. While all Prosecco is currently vinified white, a rosé version has been proposed, but only for the DOC, as it was rejected by the DOCG. It is likely that such a rosé, which would include a small proportion of Pinot Noir vinified red, will be adopted only at the DOC level from the 2019 harvest and therefore be available to buy from as early as January 2020.
---
---
There are two Prosecco Superiore DOCGs, divided by the River Piave, in the Treviso province of Veneto. Prosecco Conegliano Valdobbiadene Superiore DOCG is made on the hills between the towns of Conegliano, Valdobbiadene and Vittorio Veneto. Producers from Valdobbiadene have recently tended to skip mention of Conegliano on their front label, calling their wine Valdobbiadene Prosecco Superiore. The second DOCG is the smaller Asolo Prosecco Superiore DOCG, produced on the hills near the town of Asolo. Currently, in addition to the usual range of Prosecco styles, Asolo DOCG can also make an "Extra-Brut" (0-6 g/l), and Conegliano Valdobbiadene is expected to introduce this style soon. While the bulk of Prosecco DOC is grown on low-lying plains in an extended area covering 23,300 hectares, the DOCG Prosecco Superiore is grown exclusively on hillside vineyards in two far smaller growing areas, 6,860 hectares for Conegliano Valdobbiadene and 1,783 hectares for Asolo. The steepness of the hills means that everything, from pruning to picking, is principally done by hand. The manual aspect, especially for the harvest, further increases quality.
---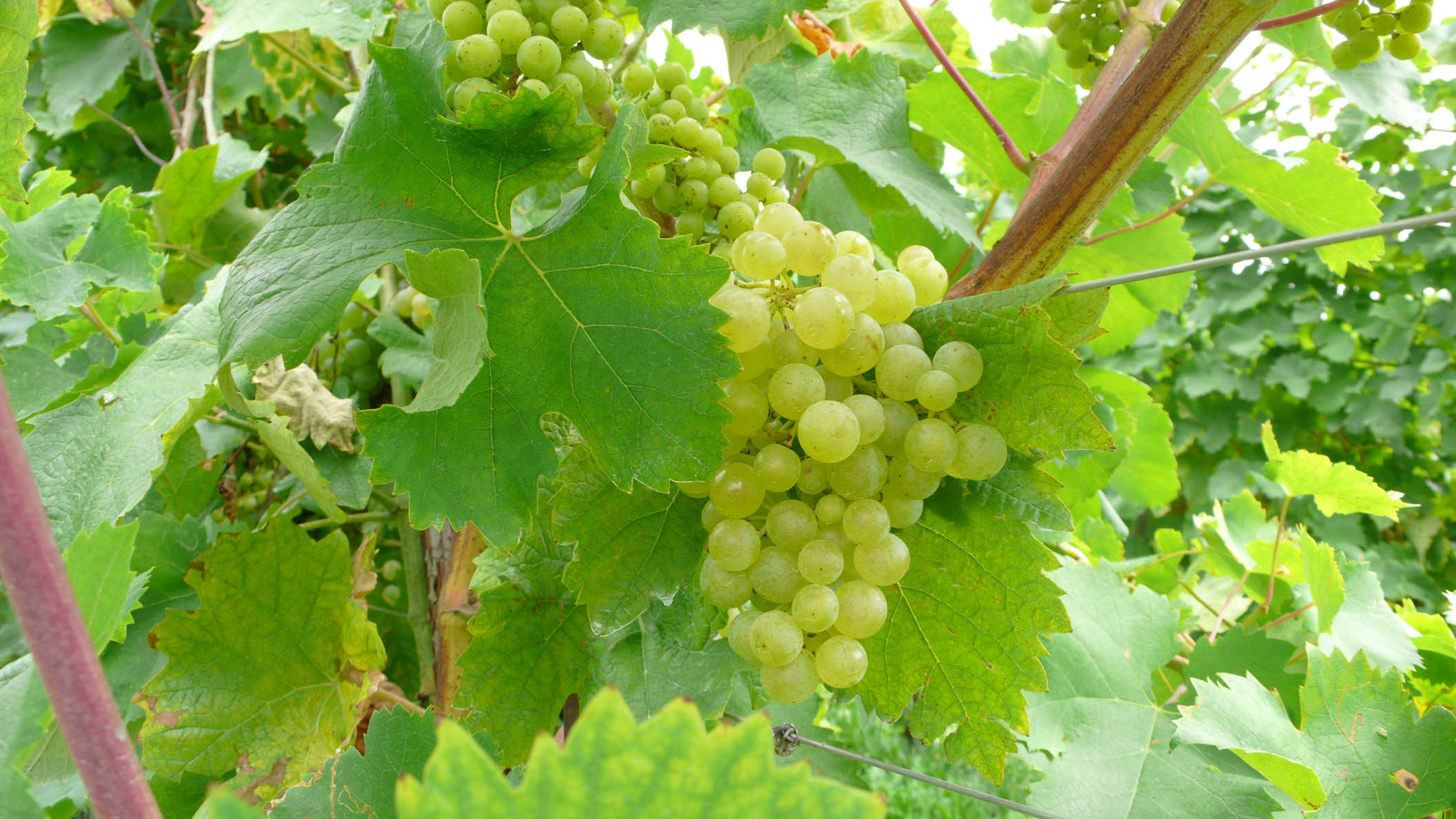 ---
In Italy, Prosecco is a ubiquitously used wine. Outside Italy, it is most often drunk as an apéritif. As with other sparkling wines, Prosecco is served chilled.Except for Col Fondo and any Método Classico Prosecco, most Prosecco does not ferment in the bottle. Usually, it should be drunk young, preferably within three years of its vintage. However, high-quality Prosecco may be aged for up to seven years.The view that Prosecco cannot be aged has been challenged by other experts. A tasting in 2013 of wines produced between 1983 and 2013 demonstrated the longevity of the wines from one of their top producers.Prosecco has a minimum 10.5–11.5% alcohol by volume, depending on the DOC/DOCG rules. The flavour of Prosecco has been described as aromatic and crisp, bringing to mind yellow apple, pear, white peach, and apricot. Most Prosecco variants have intense primary aromas and are meant to taste fresh, light and comparatively simple.Most commonly Prosecco is served unmixed, but it also appears in several mixed drinks. It is the main ingredient in the original Bellini and Spritz Veneziano cocktails, and it can also be used in others, such as the Mimosa. With vodka and lemon sorbet, Prosecco is also an ingredient of the Italian mixed drink Sgroppino.
---
To learn more visit the Wikipedia article