Wineries in Champagne
Champagne (French pronunciation: ​[ʃɑ̃paɲ]) was a province in the northeast of the Kingdom of France, now best known as the Champagne wine region for the sparkling white wine that bears its name in modern-day France. The County of Champagne descended from the early medieval kingdom of Austrasia, passed to the French crown in 1314.
Formerly ruled by the counts of Champagne, its western edge is about 160 km (100 miles) east of Paris. The cities of Troyes, Reims, and Épernay are the commercial centers of the area. In 1956, most of Champagne became part of the French administrative region of Champagne-Ardenne, which comprised four departments: Ardennes, Aube, Haute-Marne, and Marne. From 1 January 2016, Champagne-Ardenne merged with the adjoining regions of Alsace and Lorraine to form the new region of Grand Est.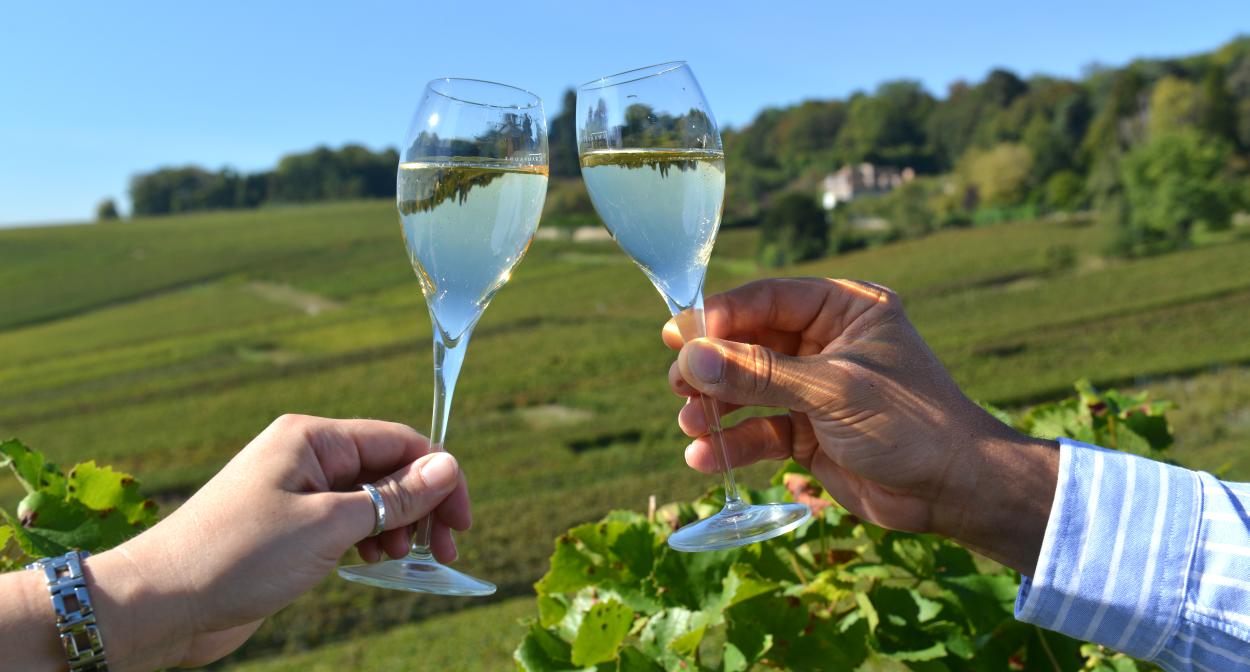 Here are some of the top 3 Must Visit Wineries in Champagne
1. Maison Billecart-Salmon
The champagnes of Maison Billecart-Salmon are above all created thanks to the knowledge of the men who rigorously cultivate an estate of 100 hectares, obtaining grapes from an area totalling 300 hectares across 40 crus of the Champagne region.
The majority of the grapes used for vinification come from a radius of 20km around Epernay, where the Grand Crus of Pinot Noir, Pinot Meunier and Chardonnay co-exist, in the ethereal vineyards of the Montagne de Reims, the Vallée de la Marne and the Côte des Blancs.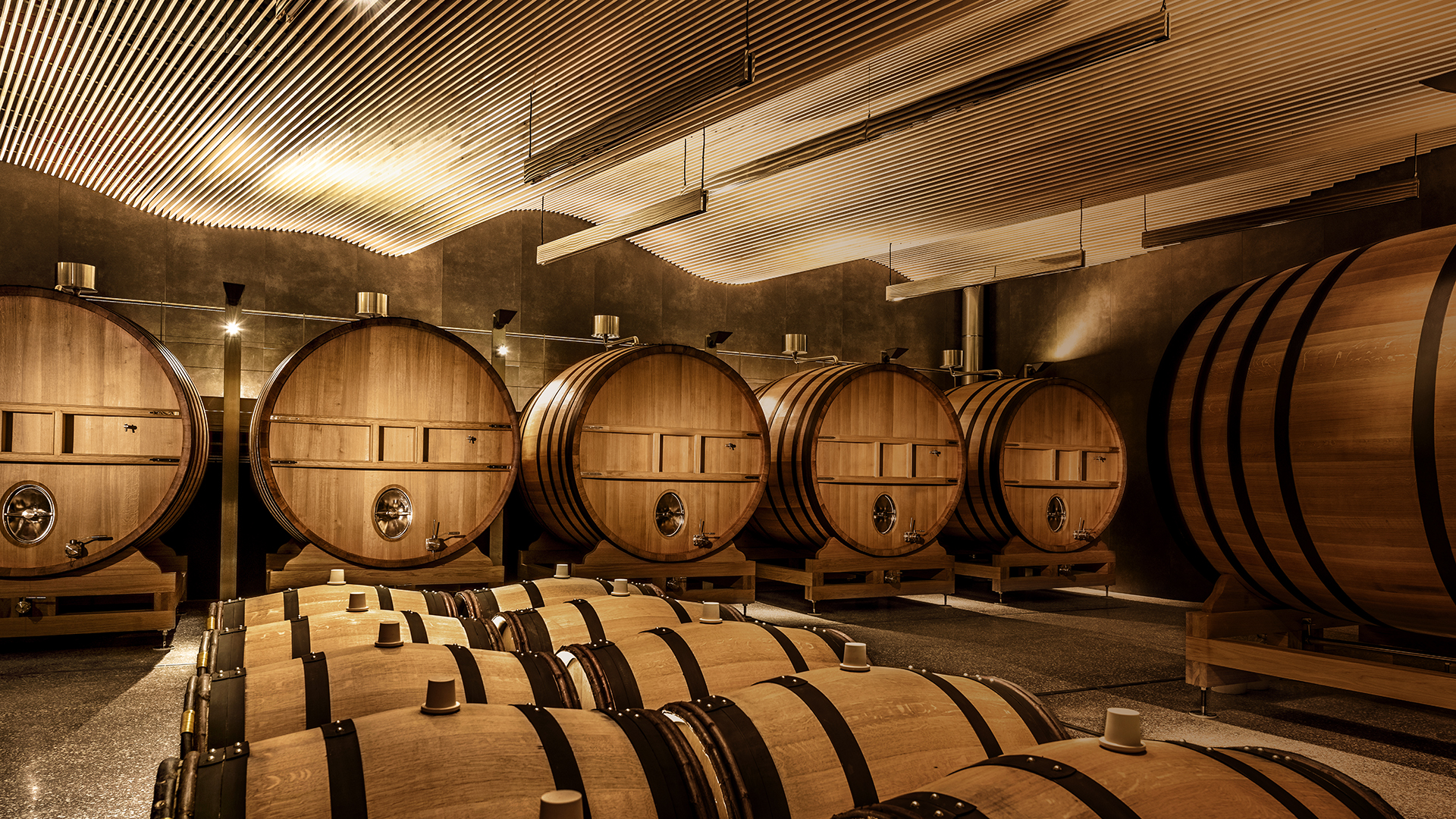 Discover more about one of Maison Billecart-Salmon's best wines: Billecart-Salmon : Le Clos Saint-Hilaire 2002
2. TAITTINGER CHAMPAGNE
The vineyard of the Champagne House Taittinger extends over 288 hectares of vines and includes 37 different crus. Taittinger is thus the third largest vineyard in Champagne. The entire vineyard is certified in High Environmental Value.
It is at the beginning of the 20th century that the history of the Champagne House Taittinger begins. Led by Pierre-Emmanuel Taittinger and his two children, Clovis and Vitalie, the Taittinger House has managed to preserve a family soul by producing champagnes resolutely oriented towards a chardonnay style. Since January 1, 2020, Vitalie Taittinger has been President of the Taittinger Champagne House.
Discover more about one of TAITTINGER CHAMPAGNE's best wines: Taittinger Comtes Champagne Blanc de Blancs 2008
3. Louis Roederer
Taking into account the specificities of different soils and the practice of 'tailor-made' viticulture enable us to attain optimal grape maturity.
This precise work is carried out with great respect for biodiversity and, increasingly, the principles of biodynamic cultivation. Our vineyards are located in three classic Champagne districts: the Montagne de Reims, the Vallée de la Marne, and the Côte des Blancs. The diversity and fertility of these sites provide our House with an extensive and rich palette from which to fashion the wines.
This strategy remains a core component of the House's continuing development.
Discover more about one of Louis Roederer's best wines: Louis Roederer : Cristal Rosé 2012
---
THE WINE INTERNATIONAL ASSOCIATION EXPO
Visit the Wine International Association EXPO on BtoTree