There are few better places on earth to enjoy wine tasting than in Australia; a country that's awash with highly acclaimed wine estates generating award-winning vintages amid some amazingly beautiful settings.
After the country's signature Shiraz burst on the scene in the 1980s, wineries in Australia first came to the attention of foreign audiences.While their diverse existence has also given rise to acclaimed Cabernet Sauvignon, Chardonnay, Semillon and Pinot Noir, Shiraz (known elsewhere as Syrah) still reigns supreme in many Australian wine regions.
Australian wineries are distributed across all six states, including the Island of Tasmania, but South Australia, where the most recognizable names are based on vineyards in the Barossa Valley, Eden Valley and McLaren Vale, is undeniably the epicentre of the country's wine industry.Some of Australia's best wineries can also be found in Western Australia's Margaret River region, which is renowned for its Chardonnay and Cabernet Sauvignon, and the Hunter Valley of New South Wales, where arguably the finest Shiraz is grown in the world.
Here are some of the best 10 Must Visit vineyards in Australia
1. Penfolds Winery
The family purchased 500 acres of 'the choicest land' in early colonial South Australia and set about inventing tonics, brandies, and fortified wines made from grapes and Australian sunshine.
From unknown soils in a faraway land, a world class winery grew.
Discover more about one of Penfold's best wines: PENFOLDS SOUTH AUSTRALIA GRANGE 2015
2. Tyrell's Wines
Established in 1858 by English immigrant Edward Tyrrell, Tyrrell's Wines is one of Australia's pre-eminent family owned wine companies with vineyards extending from their historic home in the Hunter Valley NSW to their Heathcote vineyards in Victoria. Headed up by fourth generation family member Bruce Tyrrell, Tyrrell's is home to some of Australia's most awarded wines including the iconic Vat 1 Semillon. Since 1971, Tyrrell's has been awarded over 5,600 trophies and medals and in 2010 was named "Winery of the Year" in James Halliday's Australian Wine Companion.
Discover more about one of Tyrell's best wines: TYRRELL'S SHIRAZ HUNTER VALLEY OLD PATCH 2019
3. Clonakilla Winery
Clonakilla winery is a family business, established by John Kirk in 1971. Developing a vineyard and winery business was originally a weekend distraction for John. He had first developed an interest in wine when he was fourteen. His parents owned the Hydro Hotel in Lisdoonvarna, County Clare, Ireland. When he came home from boarding school one summer he was given the job of looking after the bar and stocking the hotel cellars.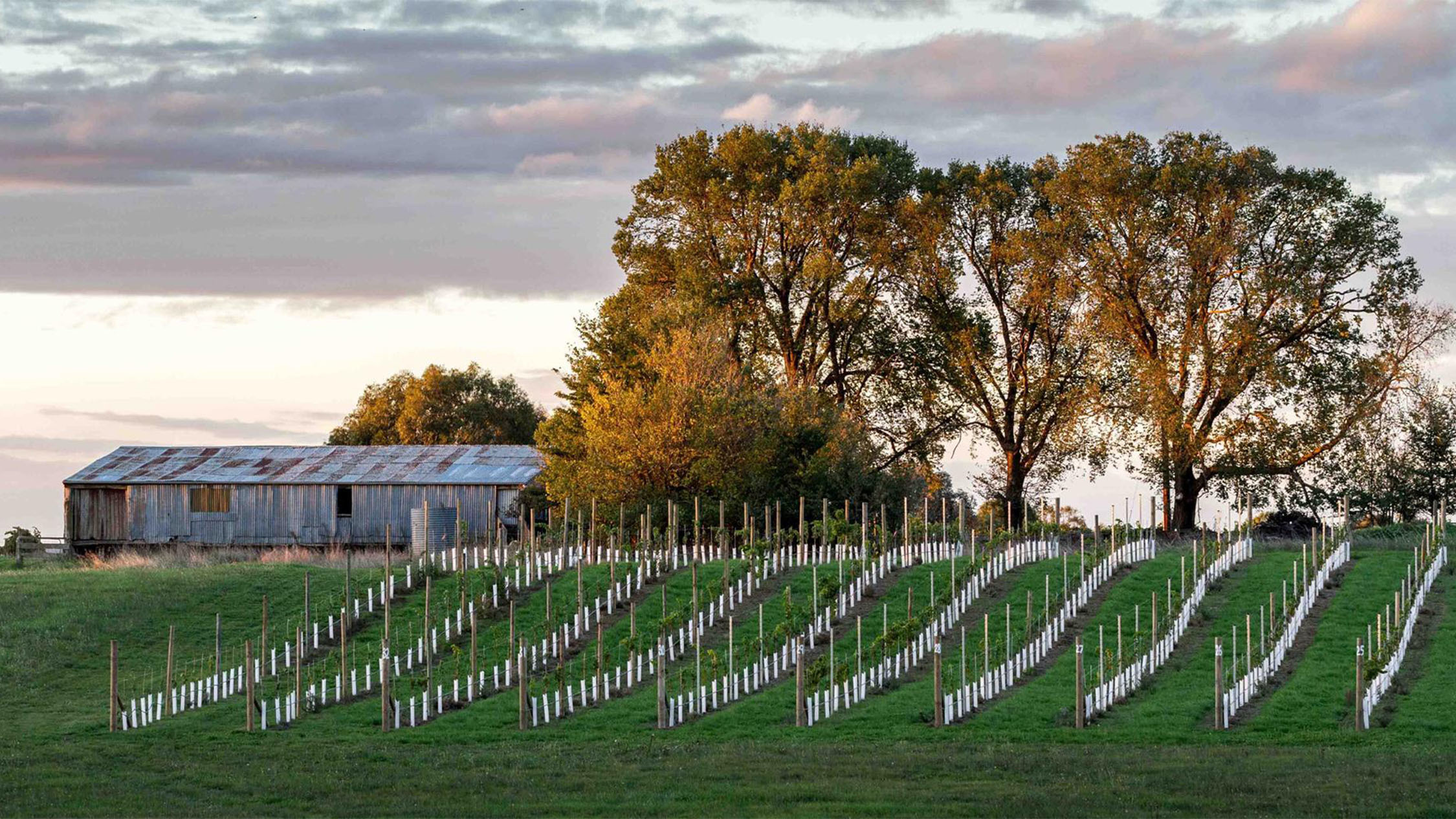 Discover more about one of Clonakilla's best wines: 2018 Shiraz Viognier
4. Henschke Winery
In the early 1980s, Stephen introduced winemaking techniques learned in Germany and upgraded to more flexible refrigeration in the winery in order to improve the quality of the white wines. He maintained his ancestors' traditional methods with his red wines, which focused on fruit quality and tannin maturity in the vineyard, submerged cap open fermentation, minimal racking, no fining and minimal filtration. He also began incorporating barrel fermentation as a component of his red fermentation techniques. Because of the poorly seasoned oak at the time he introduced an oak timber purchase program, seasoning it in the Barossa in order to obtain better quality mature oak flavours.
Discover more about one of Henschke's best wines: 2014 Hill of Grace
5. Tolpuddle Vineyard
Tolpuddle Vineyard was established in 1988 and it took its name from the Tolpuddle Martyrs: English convicts transported to Tasmania for forming an agricultural union. The leader of the Martyrs, George Loveless, served some of his sentence working on a property near Richmond, part of which is now Tolpuddle Vineyard.
Discover more about one of Tolpuddle's best wines: 2018 Tolpuddle Vineyard Chardonnay
6. Deep Woods Winery
Deep Woods Estate was established in 1987 and acquired by the Fogarty family in 2005, making it part of the Fogarty Wine Group. Under the FWG banner, Deep Woods Estate has been transformed into one of Margaret River's most awarded and highly regarded wineries.
L: Peter Fogarty, Chairman & Proprietor
Discover more about one of Deep Woods's best wines: 2018 Deep Woods Estate Reserve Chardonnay
7. Bass Philipp Winery
Bass Phillip is named after George Bass and Arthur Phillip – men of great pioneering spirit, foresight and leadership during the nineteenth century. The Bass Phillip vineyards were first established, many years later, in the southeastern corner of Australia in 1979, specialising in high-quality pinot noir and chardonnay wines.
Discover more about one of Bass Philipp's best wines: 2017 Bass Phillip Reserve Pinot Noir
8. Torbeck Winery
There is a European sense of tradition here that means vines planted in the 1840s – many of them Rhone varieties such as Shiraz, Grenache, Mourvédre – still thrive and bear fruit of unique concentration and flavour.Torbreck pays tribute to these vineyards with minimal intervention, creating wines of richness, structure and length that age gracefully.The multi-generational growers, whose descendants arrived here nearly two centuries ago, are the backbone of Torbreck's winemaking aspirations. Without their knowledge of the seasons and the soil, we would not have such a precious resource of fruit to work with.
Discover more about one of Torbeck's best wines: 2017 Torbreck The Factor Shiraz
9.Yangarra Estate Vineyard
The Yangarra philosophy centres around producing wines solely from our single-vineyard estate, where our bush-vine Grenache is the keystone variety.With our feet firm in history, and our eyes on the horizon, Yangarra Estate now exists to deliver the essence of this beautiful place to your glass.McLaren Vale folks like to think that their region on the Gulf St Vincent, patron of viticulturers, has "the best Mediterranean climate on Earth."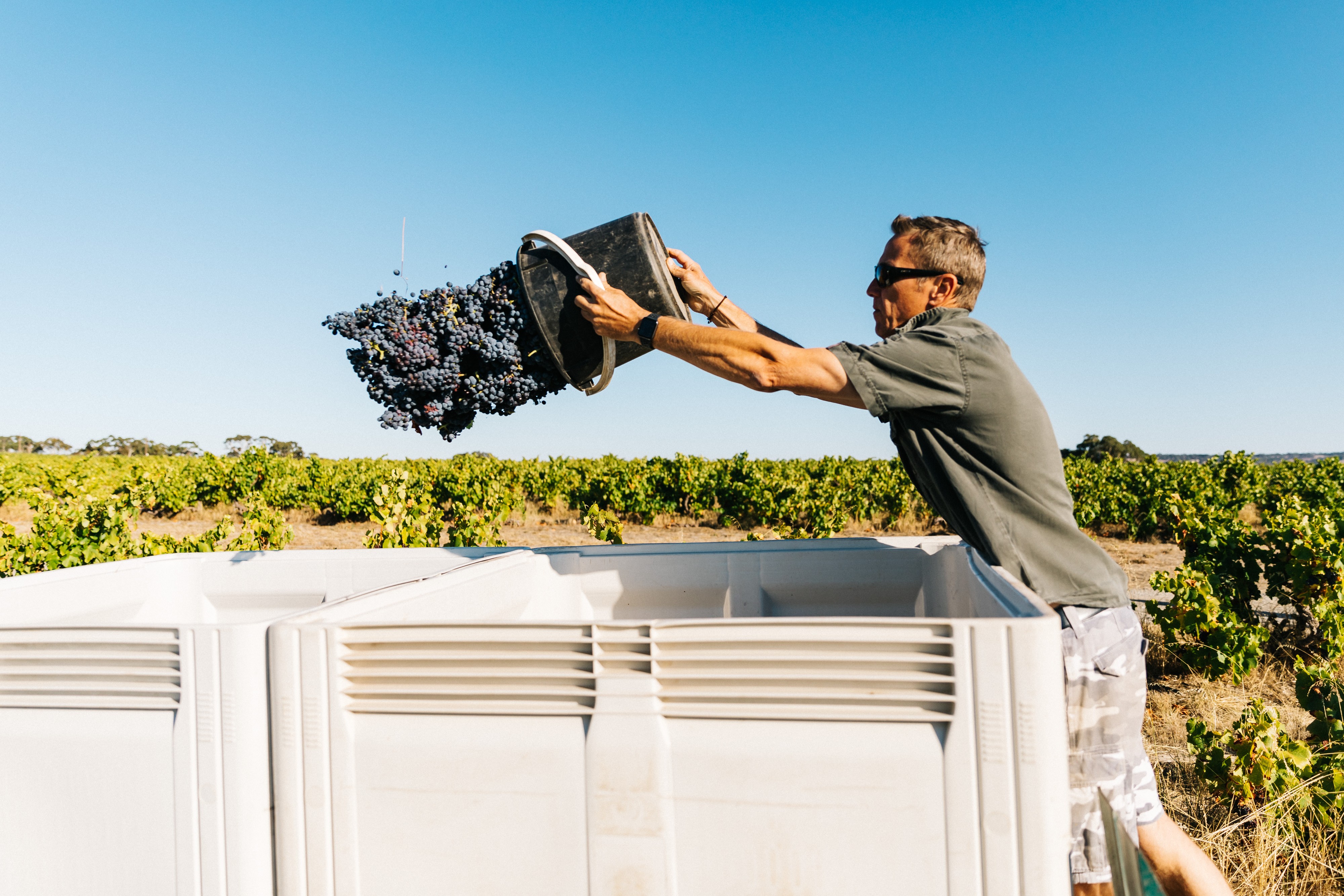 Discover more about one of Yangarra Estate's best wines: Grenache 'High Sands' McLaren Vale 2016
10. Brokenwood Winery
Established in 1970 Brokenwood Wines is one of Australia's most reputable premium wine labels and a must-visit in the Hunter Valley.
Consistently listed as a 5 star winery, Brokenwood is home to the famous Graveyard Vineyard Shiraz, the highly acclaimed ILR Reserve Semillon, and the popular Cricket Pitch Range.Visit our Cellar Door for a casual, private or group tasting or, go behind the scenes on a tour of our winery with one of our bespoke experiences. Prior booking is essential.
Discover more about one of Brokenwood's best wines: 2017 Brokenwood Graveyard Shiraz Hunter Valley
---
THE WINE INTERNATIONAL ASSOCIATION EXPO
Visit the Wine International Association EXPO on BtoTree