The Hong Kong International Wine & Spirit Competition (HKIWSC) is an annual, international event from its Hong Kong base that reviews and evaluates well over a thousand wines and spirits. The Hong Kong Trade Development Council was founded in 2004, supported by commercial sponsors from various industries, and is run in partnership with the long-established International Wine & Spirit Competition (IWSC) of Britain. Specifically for Hong Kong and its Asian neighbors, the development of the IWSC represented the rising global importance of those wine markets.
In parallel with its exhibition counterpart, the Hong Kong International Wine Fair, which more than doubled its number of exhibitors in its first two years, the HKIWSC has expanded rapidly. When all import duties on wine were abolished by the Hong Kong Government in 2008 (having previously halved the levy from 80 percent), the once restricted market was left wide open. This has made wine fairs and competitions a fantastic forum on which to improve the wine industry of the country. After the tax reforms and the inaugural wine fair, wine imports to Hong Kong increased by 40 percent.
For more information regarding the competition, visit http://www.asiasbestwinesandspirits.com/home.
1.
Cobblestone Te Muna Pinot Noir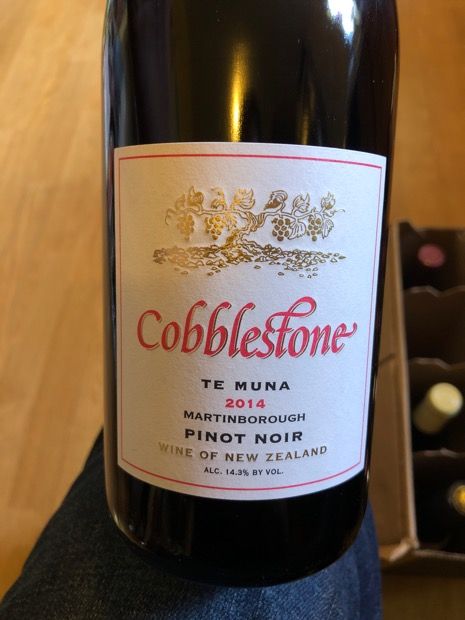 Surprisingly good for the price point. A bright mix of raspberry and earthy notes. A touch of mushroom. Light floral notes of rose petal. Drinks like a PN at twice the price.
Year: 2014
Awarded medal: Gold & Best Pinot Noir Best New World Pinot Noir
Price: 9$
---
2.Barokes Wines Bubbly Bin 171 Cabernet – Shiraz – Merlot, Australia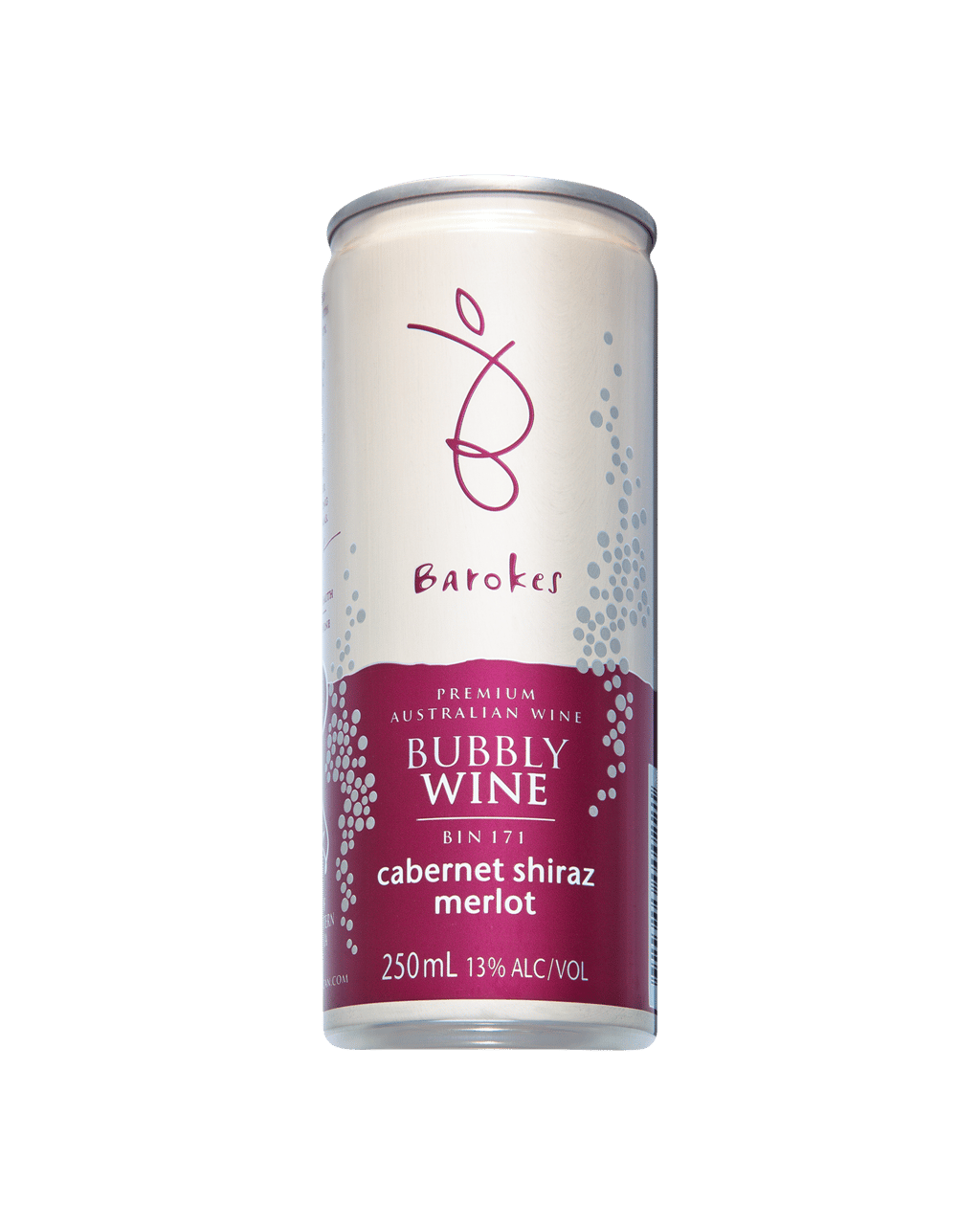 Barokes Bubbly Cabernet Shiraz Merlot Bin 171 displays elegant mouth sweetness from the Cabernet, added depth from the Shiraz and a rich softness from the Cabernet and Merlot. The nose provides plenty of character, enticing chocolate aromas, while the sparkle adds a extra kick.
Year: 2014
Awarded medal: Gold & Best Wine With Peking Duck
Price: 10$
---
3.Barokes Wines Lovers Wine Bubbly White, Australia
A wonderful bubbly chardonnay wine. A classy chardonnay with lots of nuttiness, clean and dry with a delightful creamy aftertaste. The nutty and fruity nose provides a wine of style.
Year: 2014
Awarded medal: Gold & Best Wine With Chicken Tikka
Price: 10$
---
4.Trapiche Broquel Malbec, Mendoza, Argentina
Inky purple with magenta rim. Nose of brambly dark berries and plum as well as hints of violets, spicy oak, and coffee over time. Very plush and juicy on the palate with sweet black fruit and soft tannins. Long, minty finish.
Year: 2013
Awarded medal: Gold & Best Argentine Wine
Price: 11$
---
5.De Bortoli Deen Vat Series 5 Botrytis Semillon, Riverina, Australia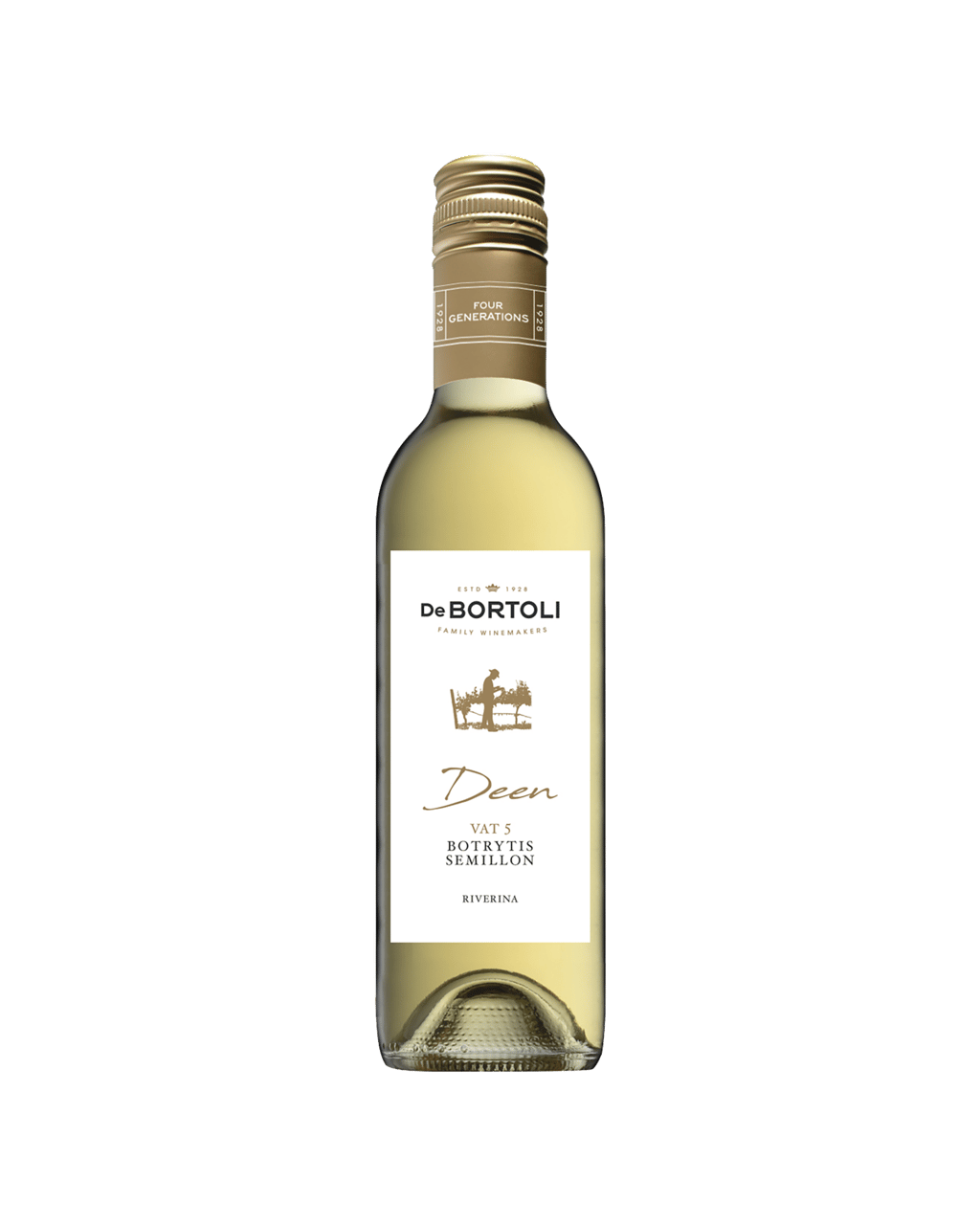 Perfume, marmalade & honey on the nose. Palate shows good acidity with notes of apricot and orange & honey.
Year: 2011
Awarded medal: Gold
Price: 12$
---
6.Fiol Prosecco Extra Dry, Veneto, Italy
The extra dry Prosecco FIOL shows a light straw color, a typical bouquet reminiscent of wisteria flowers, acacia and also mature crab apple. With a shrewdly contained alcohol, acidity, lively but not overbearing it delivers freshness and palatability, savory and a slightly sweeter taste, contributing even more to preserve that character so appealing and inviting
Year: 2016
Awarded medal: Gold & Best Wine With Mushroom & Pea Masala
Price: 12$
---
7.The Ned Pinot Gris, Marlborough, New Zealand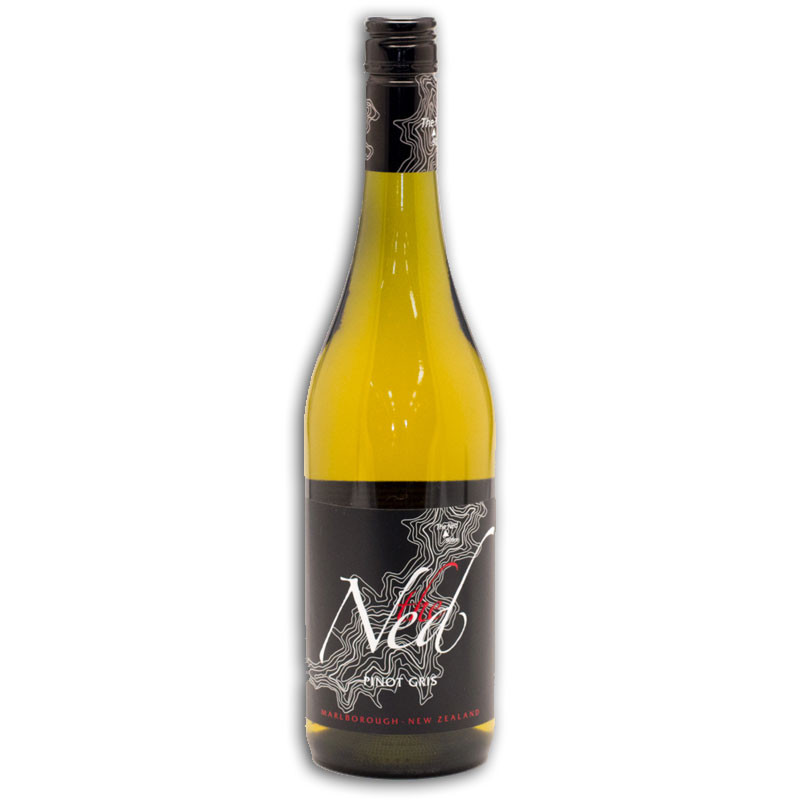 This has a hint of pink to the colour (the skins of the Pinot Grigio grape become quite a deep red as they ripen late into the autumn) and the nose is deliciously inviting: it's like opening a can of tinned pears, with fruit and syrup notes, and a lovely feeling of freshness. In the mouth this is a wine with weight and texture. It is perhaps just off-dry, making it so easy to sip on its own, but also giving it broad food-matching potential.
Year: 2015
Awarded medal: Gold
Price: 12$
---
8.Oyster Bay Sparkling Cuvee Brut, Hawke's Bay, New Zealand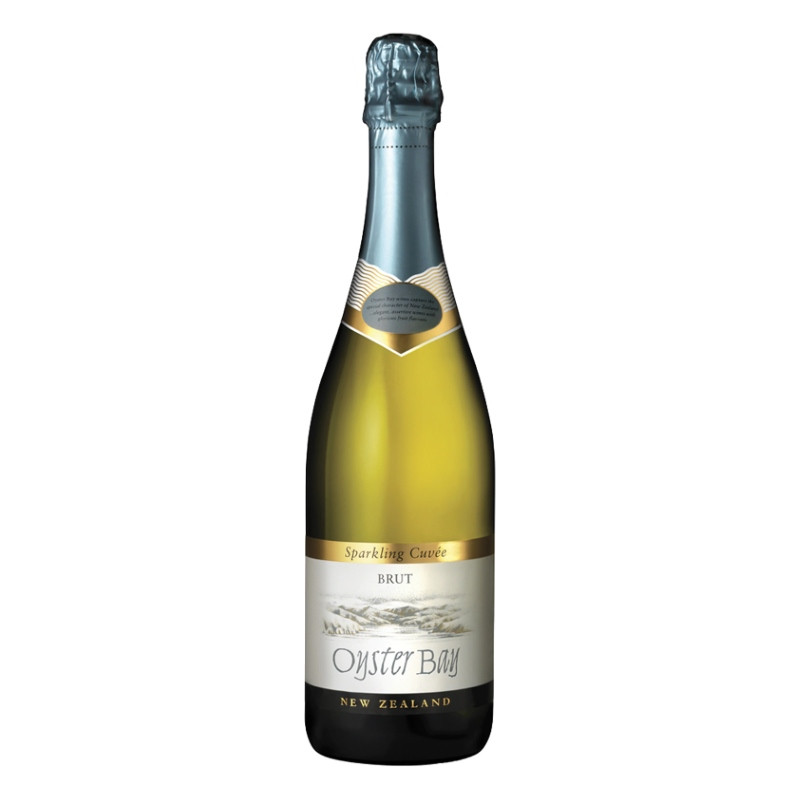 Radiant lime, citrus and white peach, accentuated by a finely bubbled palate with a crisp, refreshing finish.
Year: 2013
Awarded medal: Gold
Price: 12$
---
9.Bodegas Valdemar 'Conde de Valdemar' Reserva, Rioja DOCa, Spain
Light to medium garnet in colour with a medium+ intense nose. This complex wine features sandalwood, cedar, plum, dried cherries, raspberry, tobacco, dried herbs, black olives, Champagne mushrooms, peppercorns, black tea and cigar box on the nose. Medium+ body with medium+ tannin, good acidity and a long length.
Year: 2009
Awarded medal: Gold & Best Spanish Wine
Price: 13$
---
10. Beresford Shiraz, McLaren Vale, Australia
Opaque inky black crimson colour with a deep dark crimson red black hue. Liquorice and ripe blackberry scents dominate the nose followed by some dark chocolate, vanillin oak and spice. Rich and fleshy the palate boasts mouthfilling flavours of ripe blackberries, liquorice and dark chocolate over a spicy vanillin oak background. Opulent mouthfeel with velvet smooth tannins and a long sumptuous aftertaste of ripe blackberries, dark chocolate, vanillin oak and spice.
Year: 2012
Awarded medal: Gold
Price: 13$