Conrad and Drew are both based in Sydney, Australia, and spend a lot of time travelling the wine world, which gives their social media a global focus.
If you haven't guessed already, the name is lashed in irony. To quote Urban Dictionary, a wine wanker is, "somebody who drinks wine pretentiously in the company of others to show off their knowledge and try to make other people feel inferior."
---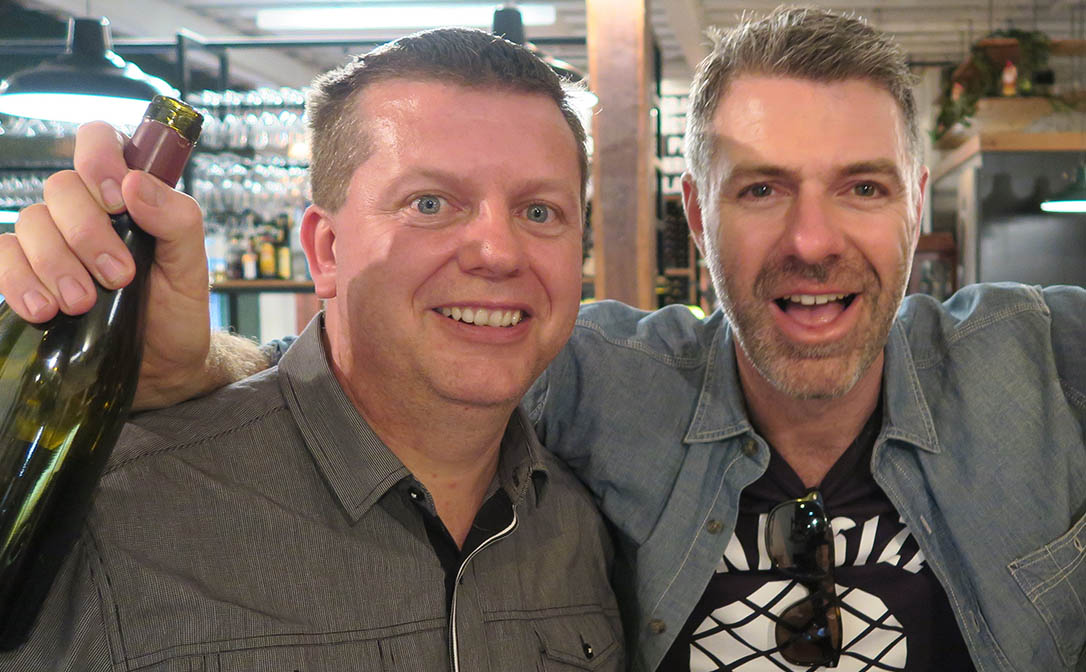 ---
The Wine Wankers are considerning themselves  'anti wine wanker brigade', aiming to make wine more accessible by taking the pretentiousness (real or perceived) out of the wine fraternity – ie, wine without the wankery.
---
---
The WW's are globally one of the highest rated wine blogs, with a large international following of almost 500,000 people across Twitter, Instagram, Facebook, Google+, WordPress, Tumblr, and Linkedin.
---
---
To see Conrad and Drew's official Instagram profile click here!