Wine & Spirit Education Trust
WSET provides best-in-class education and qualifications to inspire and empower the world's wine and spirits professionals and enthusiasts. We offer a comprehensive suite of qualifications covering wines, spirits and sake.
WSET qualifications are globally recognised as the international standard in wine and spirit knowledge. They are designed for those who are just starting out in their careers, as well as established professionals, and the many enthusiasts who have a passion for wines and spirits.
Who 
The Wine & Spirit Education Trust (WSET and WSET Awards) is an awarding body and registered charity devoted to the development and delivery of qualifications and courses in wines and spirits. Established in 1969 for the UK wine trade, WSET has since grown to become the global industry leader.
As an independent, not-for-profit organisation, our educational products offer impartial and sound learning on which individuals and businesses can build knowledge and expertise.
Social responsibility is a part of all our teaching programmes, therefore WSET is proud to partner with Wine in Moderation – Art de Vivre Programme and DrinkAware.co.uk.
WSET qualifications are available through a network of over 900 Approved Programme Providers (APPs) working in over 70 countries and in 15 languages.
We also run our own flagship school, WSET School London from our headquarters on Bermondsey Street, London. The school offers the full suite of WSET qualifications alongside tasting sessions, career talks and bespoke programmes.

Values
Diversity and inclusion have always been at the heart of our business. They are central to our mission to provide accessible best-in-class education and qualifications to inspire and empower the world's wine and spirits professionals and enthusiasts
Credentials
WSET is committed to delivering our qualifications to the highest standard. We achieve this through a quality assurance programme where all course providers (Approved Programme Providers) must meet rigorous approval criteria and on-going monitoring requirements.
WSET Awards is recognised as an awarding body by the English regulator for qualifications, examinations and assessments, Ofqual. It also operates a quality management system that complies with ISO 9001:2015, and is a member of the UK's Federation of Awarding Bodies.
In addition, we work closely with the industry to ensure that our qualifications and education products are job-relevant. Many of the industry's leading brands support our work through our Corporate Patronage Programme.
In 2015 WSET was recognised with a Queen's Award for Enterprise in International Trade.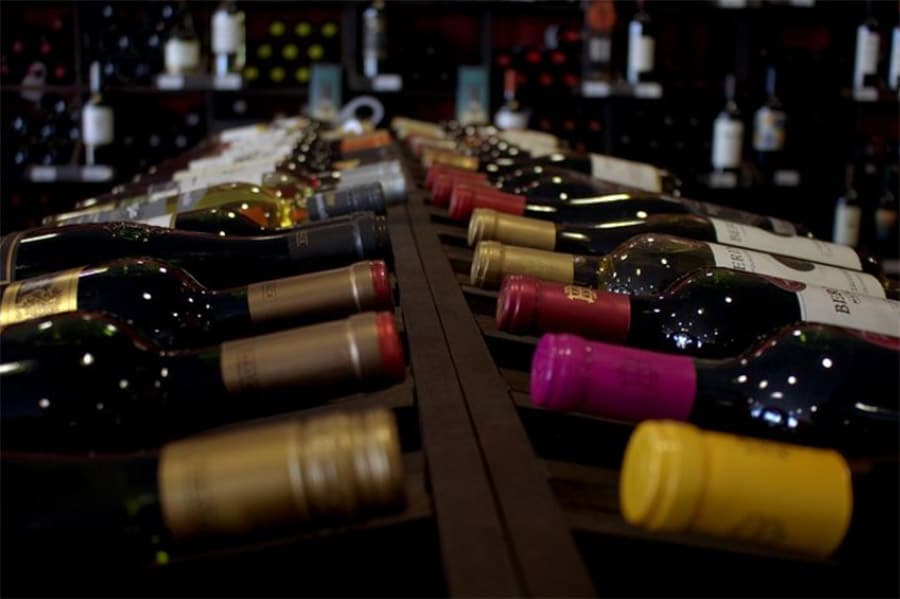 Operations
WSET qualifications are developed and administrated by WSET Awards. This team, supported by the rest of the business, oversees the appointment, administration and support of our extensive network of third-party teaching and examination centres around the world (APPs).
Going Global
As recognition grew for WSET qualifications we realised there was a demand beyond the UK for quality education in wines and spirits. In 1977 WSET expanded access to qualifications abroad, by launching courses in the Republic of Ireland. And in the same year we launched WSET qualifications across the Atlantic, with the International Wine Education Guild (IWEG) in Ontario, Canada, becoming the first North American provider of WSET qualifications.
By the end of the 1990's WSET qualifications were available in the UK, Europe, the USA, the Middle East and Asia. In 2007 international students taking WSET exams outnumbered UK students for the first time.
In 2016 we opened our first international office in Hong Kong to serve our growing Asia markets. In 2017 we appointed a dedicated on-territory USA team, with permanent offices opening in Hartford, Connecticut in 2019.
Today WSET qualifications are available in over 70 countries in 15 languages, through a network of 900+ course providers, and students outside the UK represent over 75% of WSET candidates each year.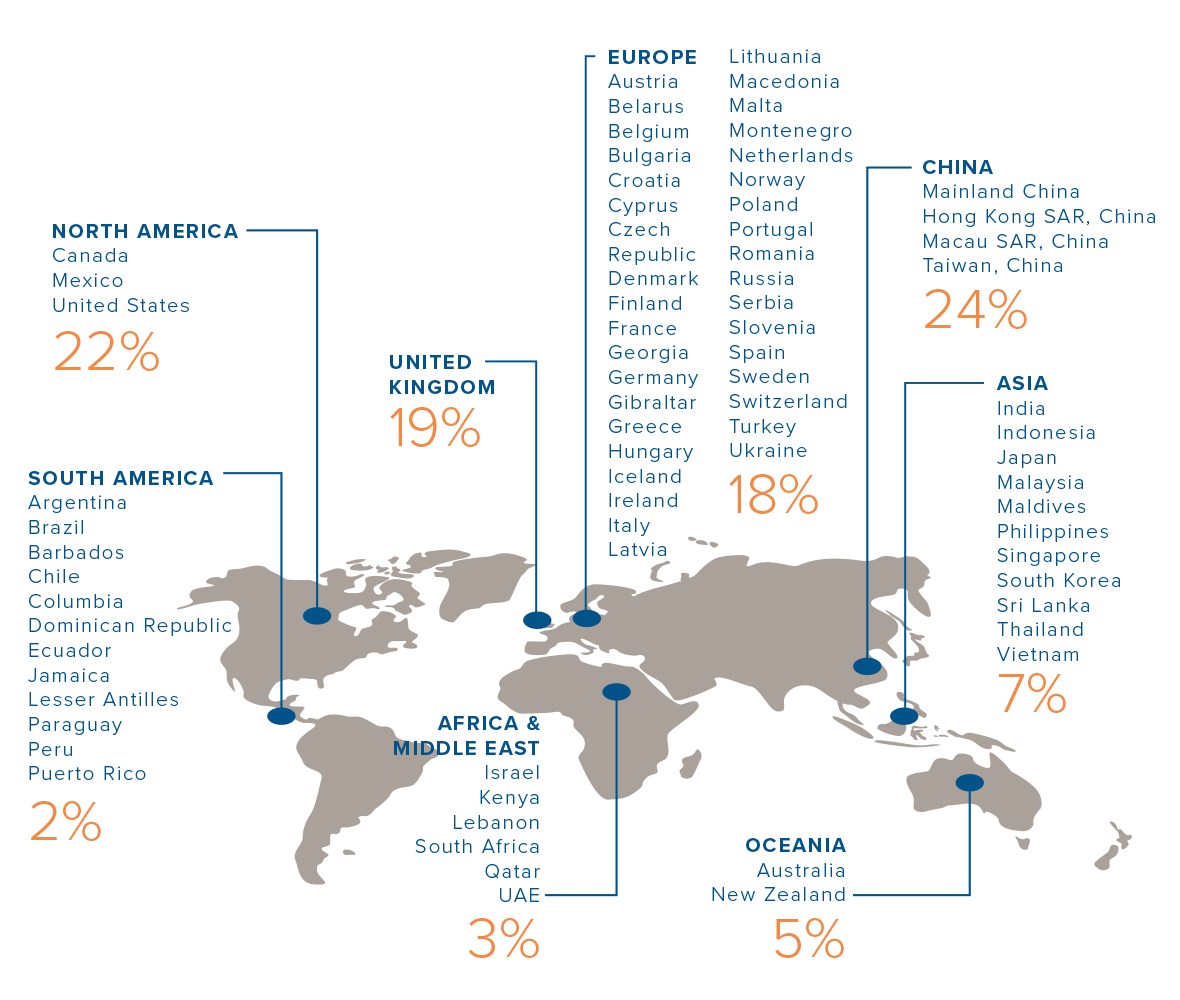 Source: WSET
---
Wine International Association