The Neptune School of Wine
NeptuneWineTM is Southern California's premier source for Wine Education, offering Wine and Spirit Education Trust  Courses, or WSET, through The Neptune School of Wine as well as the French Wine Scholar Program.
The Neptune School of Wine is the first WSET Approved Program Provider in Southern California, established in 2003. We offer the only WSET Courses taught by or overseen by a Master Sommelier and WSET Diploma Holder.
We offer courses in WSET Level 1, WSET Level 2, WSET Level 3, WSET Diploma as well as the French Wine Scholar course from the Wine Scholar Guild.  Specialty classes and Blind Tasting Workshops are also offered throughout the year.
Neptune Consulting
Peter Neptune MS has become well-known for his wine program consultation for a variety of hotels and restaurants nationwide.  He understands the needs of food and beverage operations and delivers a high quality, profitable and award-winning program to his clients, which include the Fairmont Hotel Group, for whom he has won a Wine Spectator Best of Award of Excellence for the San Francisco location. He also created from scratch the entire wine program for the grand re-opening of the famous Plaza Hotel in New York City. In addition, Peter has created a number of highly reviewed, Award of Excellence wine programs at top destinations such as Sapphire Laguna, Corona del Mar hot spot The Crow Bar and Kitchen, and Terranea Resort, a much-anticipated high-end resort that opened on the Rancho Palos Verdes Peninsula in June of 2009.
Peter was responsible for constructing the entire wine program for this cutting edge luxury property. Peter supervises the wine program at One Pico Restaurant at the Shutters Hotel in Santa Monica, which has won Wine Spectator Awards for three years running and garnered numerous other accolades, including the following review from S. Irene Virbila of the LA Times: "User-friendly list from Master Sommelier Peter Neptune is very fairly priced for a hotel restaurant."
Having NeptuneWine as your consultant assures a wine program of originality, high quality and customer satisfaction, in addition to profitability and the prestige of having a Master Sommelier as your consultant.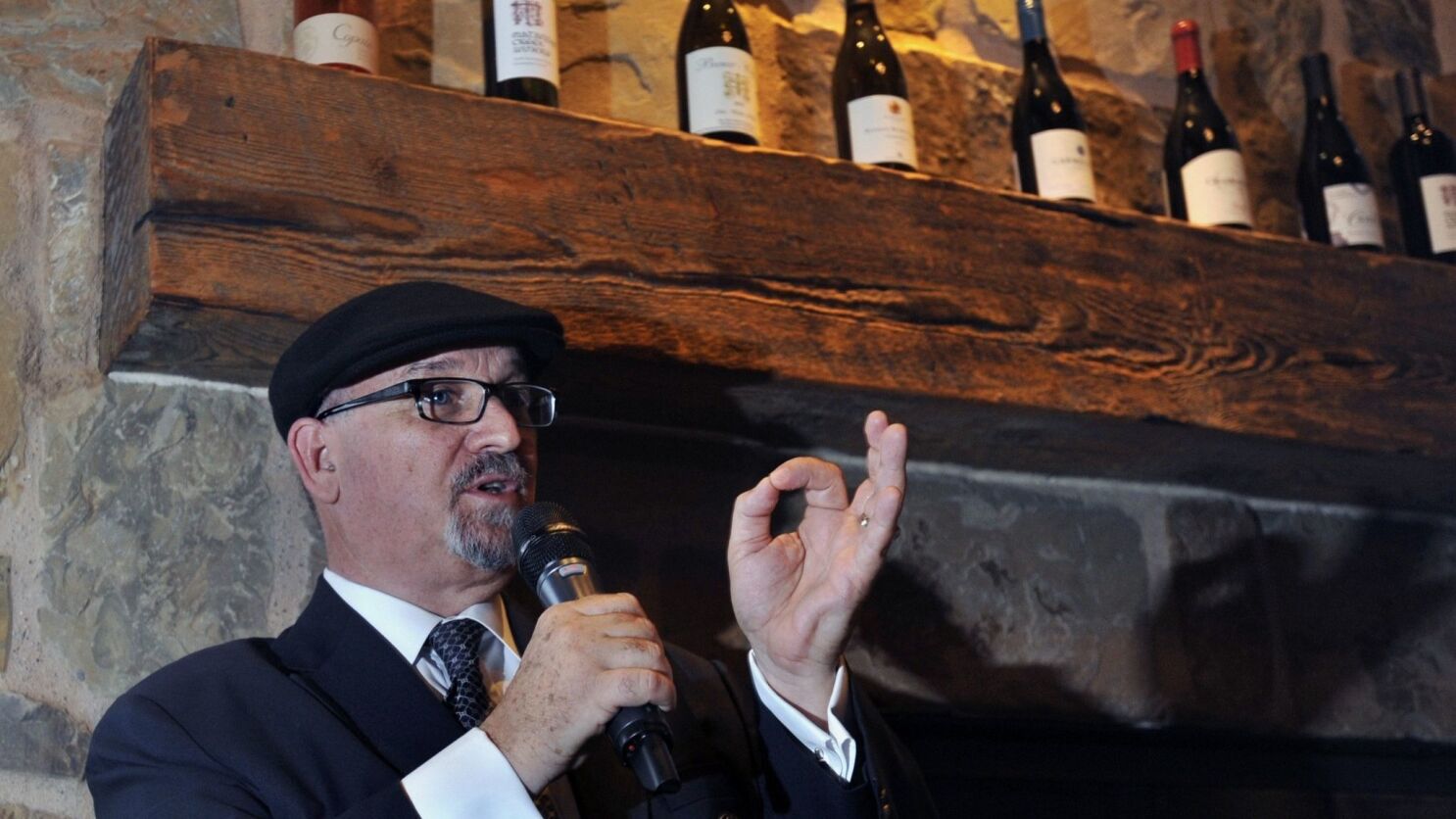 Diploma Information
The classes are taught by Peter Neptune MS along with guest lecturers, and offer students an opportunity to study and taste in preparation for the Diploma Exams.
The WSET Level 4 Diploma is WSET's flagship qualification, it is designed to provide expert level knowledge in all aspects of wines deepening your understanding of how and why wine production
and business factors influence the style, quality, and price of wines. Successful graduates acquire exceptional analytical skills and proficiency in evaluative wine tasting and are well-prepared to progress to the Master of Wine program. Upon successful completion you will receive a WSET certificate and lapel pin, and will be able to use the post nominal DipWSET and associated
WSET certified logo.
Tutored Tastings with Peter Neptune MS
An opportunity for wine enthusiasts and student studying for a wine certification exam that would like more practice with tasting.  These online Zoom tasting workshops allow you to work on your tasting skills from home under the guidance of a Master Sommelier.
For each session the student will be responsible for purchasing the selected wines which will be readily available at your local store.  Students are then required to make tasting notes in advance of the class.
During the Zoom sessions, Peter will taste the wines live with the group, discuss the wines and do a Q&A with the students.  Each session runs approximately 40-45 minutes.  Students will receive the session zoom links via email the day of the session.
​
Source: The Neptune School of Wine
---
Wine International Association