Shinya Tasaki was a teenager when he made his first solo trip to France in 1977. Even back then, he was so eager to learn about French food and wine that he visited as many wineries as he could — only to be turned away from most. But his determination kept him from giving up — and now nobody will turn him away, because Tasaki has become one of the world's best-known sommeliers.
---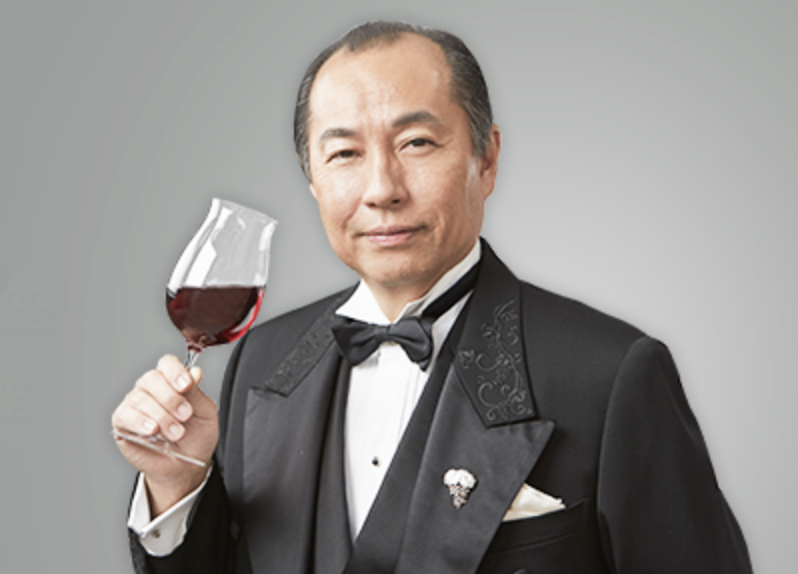 ---
At the age of 17, Tasaki began working as a chef in Tokyo, but burning to learn more about French food and wine, at 19 he moved to Paris to attend a sommelier school. Tasaki returned to Japan in 1980. At age 25, he won the third annual Concours du Meilleur Sommelier Japonais en vins et spiritueux de France (The Best Japanese Sommelier Contest for French Wines and Spirits). Twelve years later, in 1995, he became the first Japanese to win the International Sommelier Association's World Best Sommelier Competition.
Coincidentally, that was about the time Japanese began acquiring a taste for wine. Suddenly, liquor shops found space for it on their shelves, wine bars opened and even traditional izakaya (Japanese pubs) began adding wine to their menus. Tasaki was in the right place at the right time.
---
---
Within a few years, as the author of dozens of books and the subject of magazine and television features, Tasaki became a household name. Now, as the owner of a wine bar, a French restaurant and a school for sommeliers, he is on a roll. However, Japan's "Mr. Wine" has other passions, too, and two years ago he opened a shochu bar. He freely admits that he loves drinking both shochu and nihonshu on his days off.
With homes in Tokyo and France, too, Tasaki's time is certainly at a premium. Recently, however, he relaxed for an hour to give The Japan Times his views on wine and much else through the eyes of a world-class sommelier.
---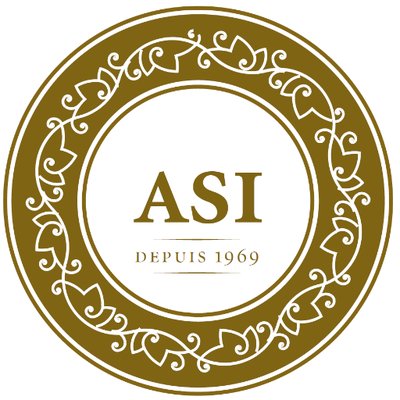 The Association de la Sommellerie Internationale, a non-profit making organization, was founded in Reims (France) on the 3 – 4 June 1969, and has the following aims: 1. To bring together the national sommelier associations (just one member association per country) and to promote their founding where they do not yet exist. 2) To co-ordinate actions aimed at developing and advancing the profession by various means (training courses, etc.) 3) To enhance the sommelier's profession and educate consumers. 4)To defend the ethics of the profession
ASI participates in all events related to wine, spirits and other drinks, and is able to take any action directly or indirectly aimed at its objectives defined above. To lear more about ASI please visit the ASI official website