Serge Dubs. A name evocative of supremacy in the world of sommellerie. Best Sommelier of France in 1983, of Europe in 1988, then of the World in 1989, Serge Dubs has nothing more to prove.
---
---
In 2004, he became President of the Union de la Sommellerie Française and Vice-President of the Association de la Sommellerie Internationale.
With several million tastings to his credit, Serge Dubs has an incredible knowledge. And yet, he continues to practice and consolidate his knowledge. An endless passion.
---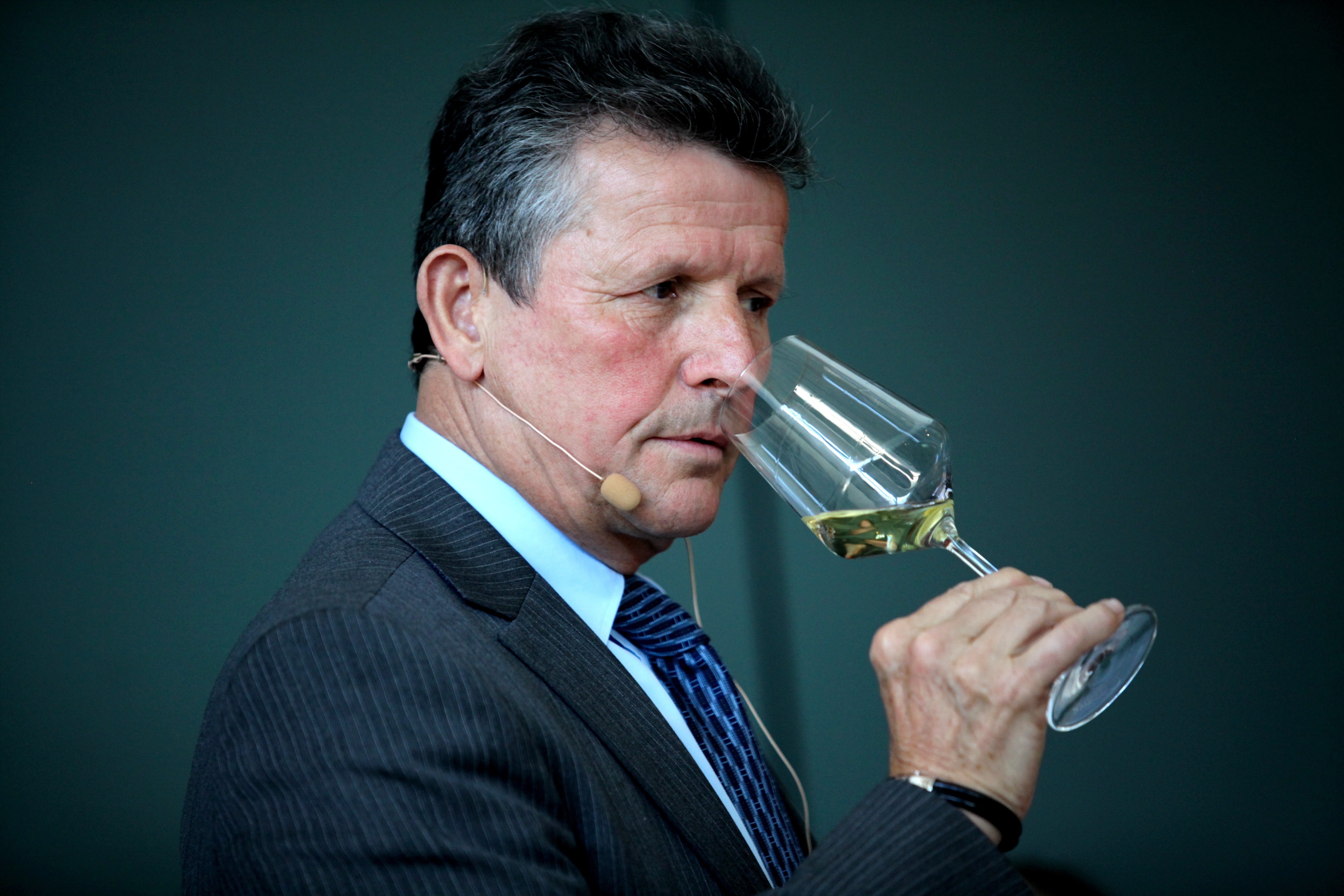 ---
Joining the Auberge de l'Ill in 1972 at the age of 19, Jean-Marie Stoeckel, France's best sommelier in 1972, took him under his wing to give him the keys to the sommelier profession. A few years later, in 1976, he became Head Sommelier at the Auberge de l'Ill.
His passion, he exercised it through competition. A sportsman at heart, his titles are due to a considerable amount of work and to his desire to always excel in what he undertakes.
---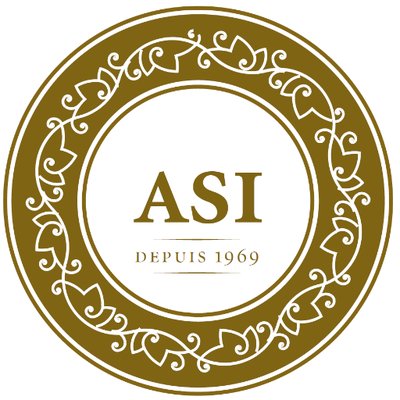 The Association de la Sommellerie Internationale, a non-profit making organization, was founded in Reims (France) on the 3 – 4 June 1969, and has the following aims: 1. To bring together the national sommelier associations (just one member association per country) and to promote their founding where they do not yet exist. 2) To co-ordinate actions aimed at developing and advancing the profession by various means (training courses, etc.) 3) To enhance the sommelier's profession and educate consumers. 4)To defend the ethics of the profession
ASI participates in all events related to wine, spirits and other drinks, and is able to take any action directly or indirectly aimed at its objectives defined above. To lear more about ASI please visit the ASI official website