A native Yorkshireman whose career started at ASDA's wine department in Leeds with Philippa Carr MW who inspired him on the MW journey. Subsequently he worked for PLB wine agency working with supermarkets, particularly on their own-label wine ranges and completing his WSET Diploma. He went on to spend four years employed by the WSET working with programme providers and industry groups to grow wine education in the South-East of England.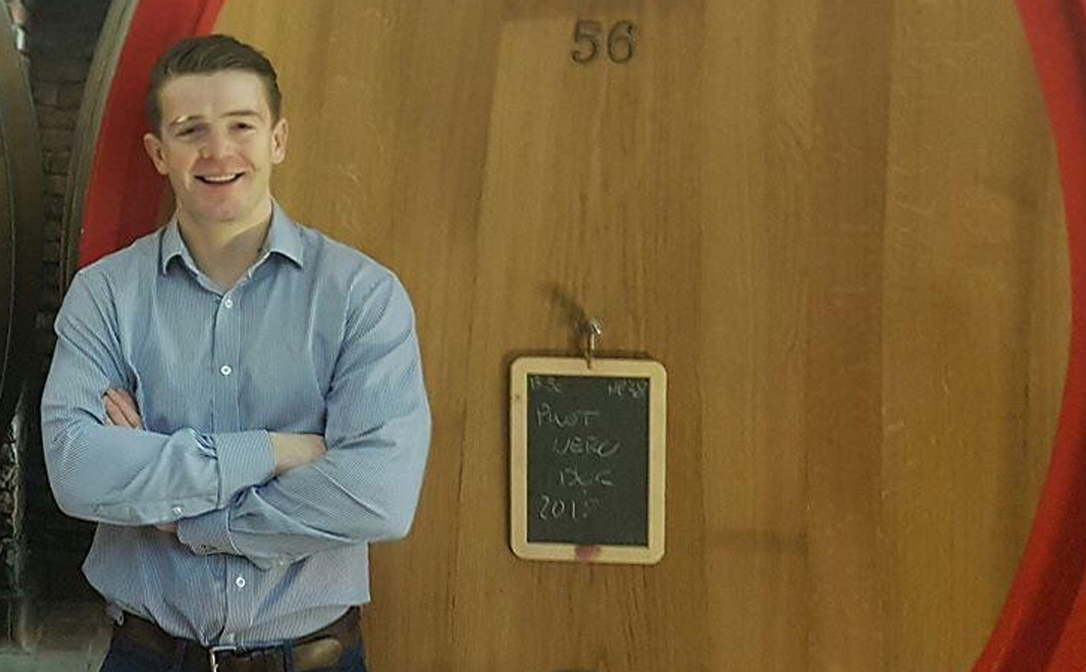 Here he also completed the WSET educator programme and continues to teach all WSET levels including the Diploma at the WSET school in Bermondsey. Currently he works for Boutinot, which owns Henners Vineyard in East Sussex, and also wineries in Macon, the Rhone and South Africa. Mike works with the independent wine retailers but also on marketing and wider projects in the business.
He has worked vintages in England and the Adelaide Hills. He lives in Lewes, East Sussex close to many of the key producers in English wine and is a keen judge at many UK wine competitions.
The Institute of Masters of Wine – IMW
The Institute of Masters of Wine is a professional body with an unsurpassed international reputation. Their Members, Masters of Wine (MWs), hold the most respected title in the world of wine. MWs have proved their understanding of all aspects of wine by passing the Master of Wine (MW) examination, recognised worldwide for its rigour and high standards.