After living in Hawaii since a teen, Kelly Mitchell took the plunge after 36 years and realized her dream of living in wine country. Now residing in Napa Valley, she is on a mission: To share and demystify the complex processes in making world-class food and wine and the people behind them. From the stove to the table, farming, pairing, pouring and creating the very best travel experiences. Her favorite tastes? Champagne, a delicious Rosé, or bottle of 1965 Chateaux Margaux. Kelly Mitchell relishes a good bottle of wine and has become indiscriminate about the grape but more intrigued by the quality of the nectar. She explores scores of wine varietals traveling across the globe.  The Wine Siren creates stories of people who make life a little more enjoyable for all of us."  It's her business acumen and natural curiosity that make her writing and videos a winning combination.
---
---
She has been named to Social Vigneron's Top 20 Wine Influencers.
Kelly Mitchell is The Wine Siren, Napa Valley writer, video producer and journalist specializing in travel, lifestyle and wine.
---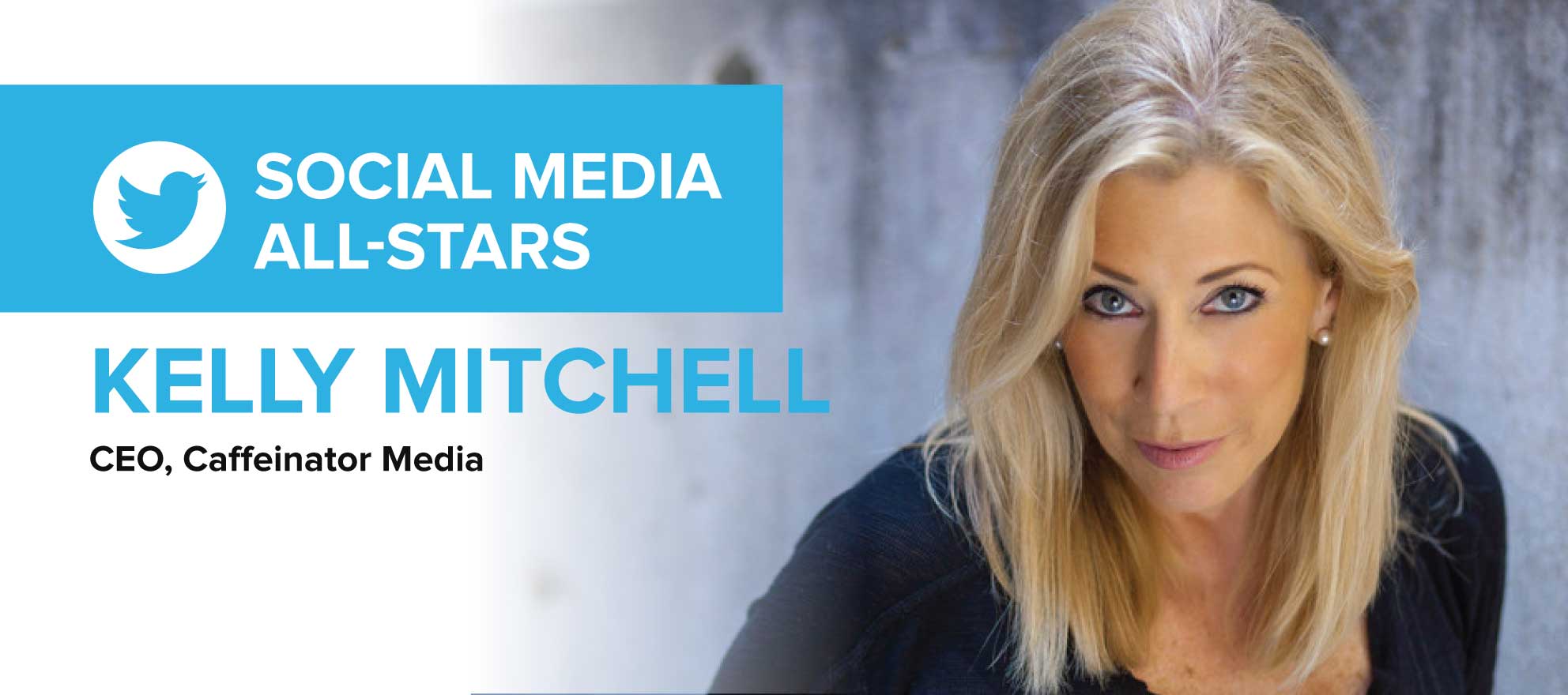 ---
Bringing the stories of travel creators, winemakers, and artisans to you. In France, she's spent intensive time in Paris, Champagne, Provence, Beaune, Beaujolais, Bordeaux, Margaux, Perpignan and Marseilles. Some of the wineries included were Chateau Domaine de la Romanée–Conti, Olivier Bernstein, Chateau Gassie, Champagne Gosset, Domain LeFlaive and Château du Moulin-à-Vent. She's spent time in Bierzo, Spain learning the great distinction of the region and remarkable wines coming out of northwest of Castilla y Leon, Spain. The Bodegas included were, Merayo Winery, Vinos Valtuille, Castro Ventosa, Peique Winery, Estevez Winery, Luna Beberide, Ribas Del Cua, AdriaWinery Pittacum Winery, Godelia Winery, Tenoira Gayaso Vineyards, Palacio de Canedo Winery, and Casar De Burbia. Learning about the road less traveled helps her tell compelling stories like exploring Italy in the Bardolino region and learning more about Chiaretto and their consortium making a play in the Rosé space. The Italy visit took her to Rome, Florence, Venice, Chianti, Lake Garda and Tuscany. She has even completed a marathon, and placed 3rd in a triathlon.
---
---