Annette has extensive management and operational experience across all levels of restaurants and hospitality venues. She is currently the Group Beverage Manager for Solotel, a large and diverse hospitality group in Sydney. She has held similar roles having developed her skills as a restaurant manager and sommelier for International hotel groups and award winning fine dining restaurants across Traditional, Modern and Asian cuisines.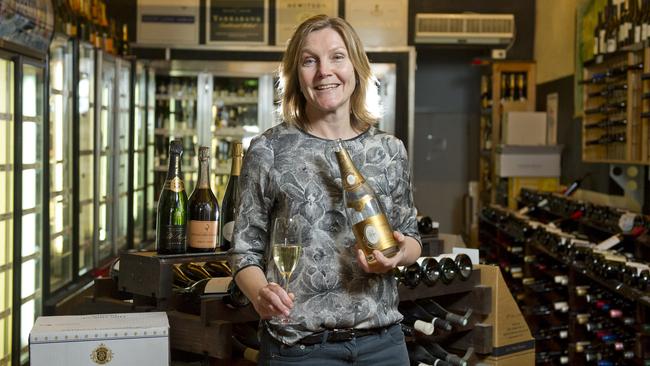 She has completed all levels of WSET and is a certified educator focusing on the development of the next generation through the delivery of wine courses in the Australian market.
Other accolades include the winner of the prestigious 2014 Vin de Champagne Award (Professional), and being selected for the highly prized Len Evans tutorial. She also has experience as an associate judge at numerous wine shows around the country, and participates in trade and educational tastings, presentations and master classes.
The Institute of Masters of Wine – IMW
The Institute of Masters of Wine is a professional body with an unsurpassed international reputation. Their Members, Masters of Wine (MWs), hold the most respected title in the world of wine. MWs have proved their understanding of all aspects of wine by passing the Master of Wine (MW) examination, recognised worldwide for its rigour and highstandards.