Wineries in New Zealand
New Zealand wine is produced in several winegrowing regions of New Zealand. The country's elongated island geography in the South Pacific Ocean results in maritime climates with considerable regional variation from north to south. Like many other New World wines, it is usually produced and labelled as single varietal wines, or if blended the varietal components are listed on the label. New Zealand is best known for its Marlborough Sauvignon Blanc, and more recently its dense, concentrated Pinot Noir from Marlborough, Martinborough and Central Otago.
While New Zealand wine traces its history to the 19th century, the modern wine industry in New Zealand began in the mid-20th century and expanded rapidly in the early 21st century, averaging 17% per annum in the first two decades. In 2019, New Zealand produced 297 million litres from 38,680 hectares (95,600 acres) of vineyard area, about three-quarters of which is dedicated to Sauvignon Blanc. Nearly 90% of total production is exported, chiefly to the United States, Britain and Australia, reaching a record NZ$1.83 billion in export revenue in 2019. In each of the previous 10 years, New Zealanders consumed a fairly constant 20 litres of wine per adult, about a third of which was imported from other countries, mainly Australia.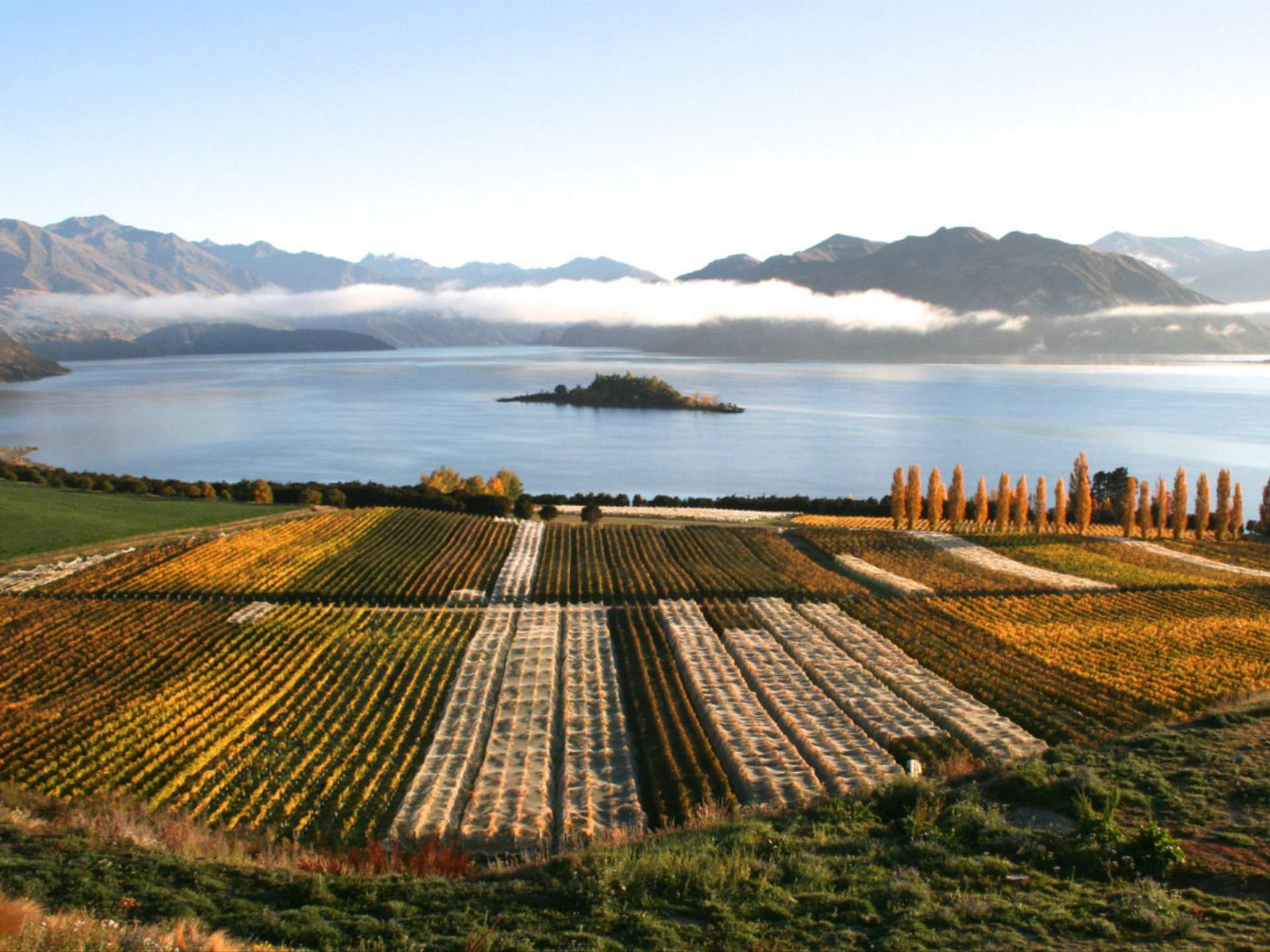 Discover more great wineries on the best online wine expo!
1. Brancott Estate, Marlborough
The eighties got off to a good start, with our first release Marlborough Sauvignon Blanc winning Gold at the 1980 New Zealand Easter Show. In 1982, our first shipment of Marlborough Sauvignon Blanc was shared beyond our borders, as it headed for the UK. By the end of the decade, our Marlborough Sauvignon Blanc was selected from more than 1100 competitors to win the prestigious Marquis de Goulaine trophy at the 21st International Wine & Spirit Competition.
On a world scale, the Marlborough wine region is still very young and we believe there remains a huge potential yet to be realised. Our winemaking philosophy is unencumbered by tradition and focused on capturing the remarkable, distinctive flavours of our home.
Discover more great wineries on the best online wine expo!
2. Te Mata Estate, Hawke's Bay
All Te Mata Estate wines are produced exclusively from our own Hawke's Bay vineyards. A temperate maritime climate with low rainfall, due to the rain shadow from mountains to the west, ensures Te Mata's sites makes the most of every vintage. At the heart of Te Mata Estate are the Havelock Hills Vineyards – the first legally-protected vineyards in New Zealand.
The giant chief Rongokako had to prove his love for the beautiful Hinerakau by completing an impossible task – eating a path through the hills to the sea. Almost finished creating this new pathway for their people, he died beside his final bite. His body became the high peaks of the range, Te Mata O Rongokako or 'The Face of Rongokako', forming the ridgeline known as The Sleeping Giant.
Te Mata Estate is a winery of place. Gifted this name by Ngāti Kahungunu, our vineyards and winery were established in these hills in the nineteenth century. This unique winemaking heritage site was the first in New Zealand to be protected under conservation law for its viticultural history – celebrated today as the Te Mata Special Character Zone.
Discover more great wineries on the best online wine expo!
3. Neudorf Vineyards, Nelson
Great wines have a basis of fruit concentration, length and sense of place – characters which can be formed only in the vineyard. To a certain extent the winery crew see their work as guardians of fruit, leaving the tool box to one side and simply letting the wine "be." In other words, don't bugger it up, trust the fruit.
Winemaker Todd Stevens explains….
"We have an exceptional site here at Neudorf and it demands little from us in the winery. If we can guide grapes into wine of integrity, without buggering it up, we are content"."We maybe see ourselves more as wine growers than wine makers. After all we are only one link in a chain … in order to make great wine, we must grow exceptional grapes. Within this we accept the idiosyncrasies of site, season and person … and celebrate them. Ultimately this means we should stand back and do very little until the fledgling wine reveals the right path.
Discover more great wineries on the best online wine expo!